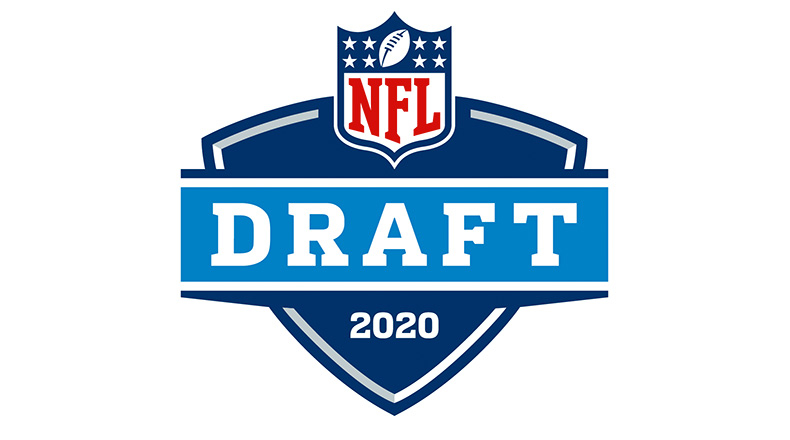 Placks Picks for 2020 NFL Draft
From 1983-2019 Dan Plack made NFL mock draft picks for Lancaster Newspapers and LancaserOnline.com in Lancaster, Pa. Here are his picks for the 2020 NFL Draft.
1. Joe Burrow, QB, LSU, 6-foot-4, 221 pounds
Plack: Burrow is the most complete QB in the Draft. I don't see any holes in his game. He reminds me of Tom Brady. Quick release. Quick study. Sees the whole field. Adequate arm – not super strong, but good. Clear cut #1 pick.
2. Chase Young, DE, Ohio State, 6-foot-5, 264 pounds

Plack: The best talent in the draft is Chase Young, the DE/EDGE rusher. Would be the first pick if it weren't for a good QB like Burrow.
3. Jeff Okkuda, CB, Ohio State, 6-foot-1, 205 pounds

Plack: Jeff Okudah is the top CB, but CJ Henderson is right there with him and could even be a top 5 pick. Both are shutdown corners. Okudah is a complete corner with a great blend of size, length, athleticism and competitveness.
4. Isaiah Simmons, LB, Clemson, 6-foot-4, 238 pounds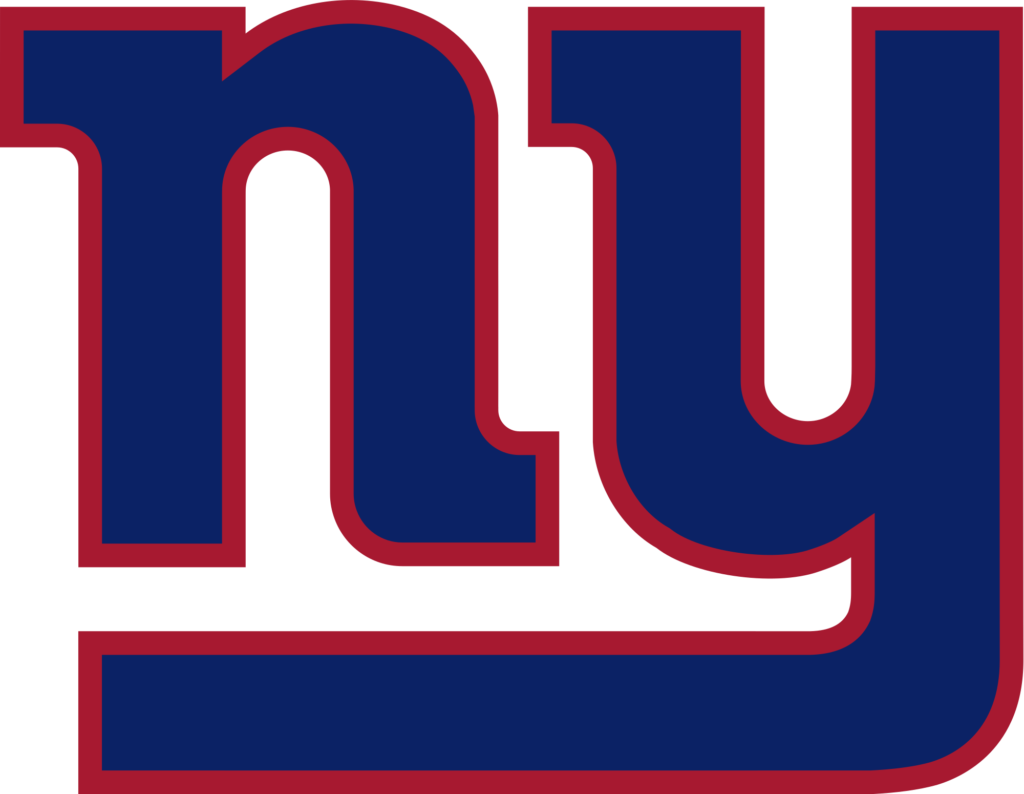 The Giants could draft an offensive lineman to protect their young quarterback, but Simmons is an impact player on defense. As a converted safety, Simmons has versatility on the field. He also won the Butkus Award as the nation's top linebacker.
5. Tua Tagovailoa, QB, Alabama, 6-foot, 217 pounds

Tagoviloa is rehabbing from an injury and can sit behind quarterback Tyrod Taylor. When healthy, Tagoviloa has a quick release and elite accuracy. He's proven himself as a clutch QB. He plays good in big games, but injuries are a concern.
6. Justin Herbert, QB, Oregon, 6-foot-6, 236 pounds

Herbert is a four-year starter, but didn't always play well in big games. He has prototypical size and a big arm, but he was inconsistent. He is a duel threat QB. He threw for 3,471 and 32 TDs.
7. Jedrick Willis, Off. Tackle, Alabama, 6-foot-4, 312 lbs.

Willis was a 2-year starter and a dominate run blocker. Scouts say he needs to improve his pass blocking, but he is extremely athletic for his size.
8. Tristan Wirfs, Off. Tackle, Iowa, 6-foot-5, 320 lbs.

Wifts wrestling background allows him to manhandle defenders. He can play either the right or left side. His athleticism stands out. He started as a true freshman.
9. Derrick Brown, Def. Tackle, Auburn, 6-foot-5, 326 lbs.

Brown is a double team machine. He can play anywhere on the D-line. Brown is a dominate run-stuffer.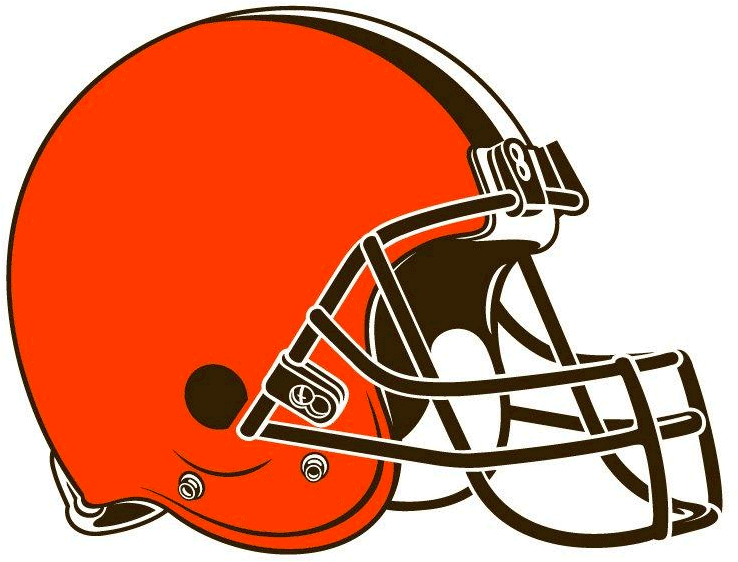 10. Andrew Thomas, Off. Tackel, Georgia, 6-foot-5, 315 lbs.
Thomas is a 4-year starter who can play either the right or left side. Scouts say he struggled with his footwork at times and had some trouble against speed rushers.
11. Jerry Jeudy, WR, Alabama, 6-foot-1, 193 lbs.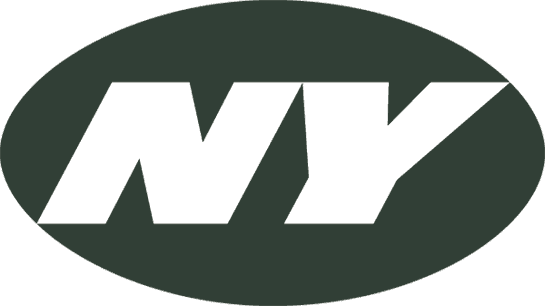 12. Ceedee Lamb, WR, Oklahoma, 6-foot-12, 193 lbs.
Lamb breaks tackles and is one of strongest receivers in the class. Didn't play against press coverage. He produced a great stat line of 173 receptions for 3,292 yards and 32 TDs. Las Vegas gets a play maker.

13. Javon Kinlaw, Def. line, S. Carolina , 6-foot-5, 324 lbs.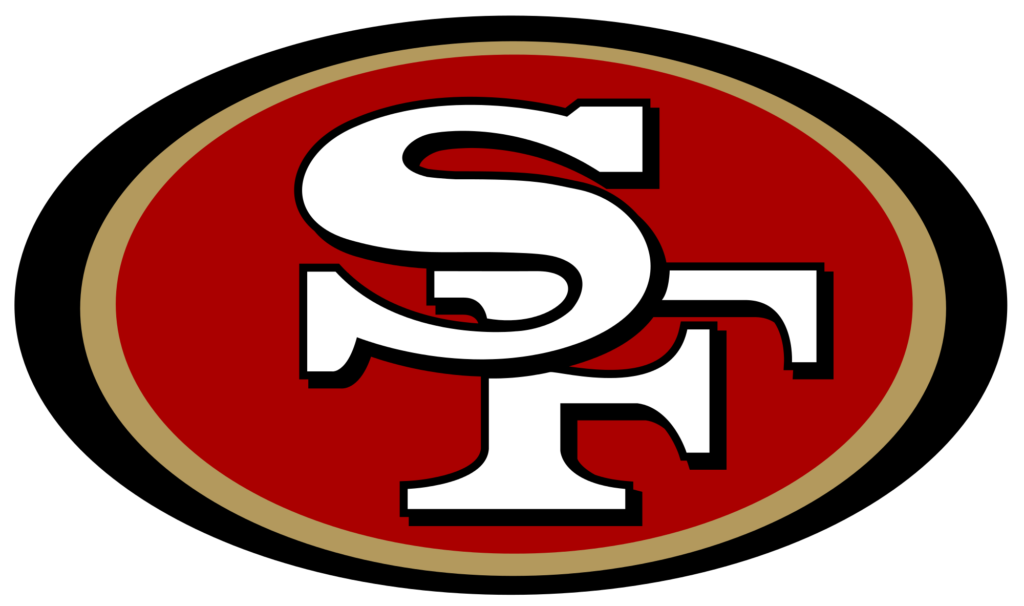 14. Josh Jones, Off. Tackle, Houston, 6-foot-5, 319 lbs.
15. Henry Ruggs III WR, Alabama 5-foot-11, 188 lbs.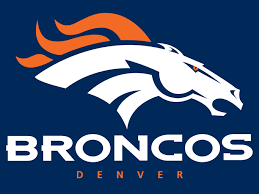 16. K'Lavon Chaisson, DE, LSU, 6-foot-3, 254 lbs.
17. C.J. Henderson, CB, Florida, 6-foot-1, 204 lbs.
18. Xavier McKinney, S, Alabama, 6-foot, 201 lbs.

19. Kristian Fulton, CB, LSU, 6-foot, 197 lbs.

20. Trevon Diggs, CB, Alabama, 6-foot-1, 205 lbs.

21. Justin Jefferson, WR, LSU, 6-foot-1, 202 lbs.
22. Denzel Mims, WR, Baylor, 6-foot-3, 216 lbs.
23. Jordan Love, QB, Utah, 6-foot-4 224 lbs.
24. Kenneth Murray, LB, Oklahoma, 6-foot-3 241 lbs.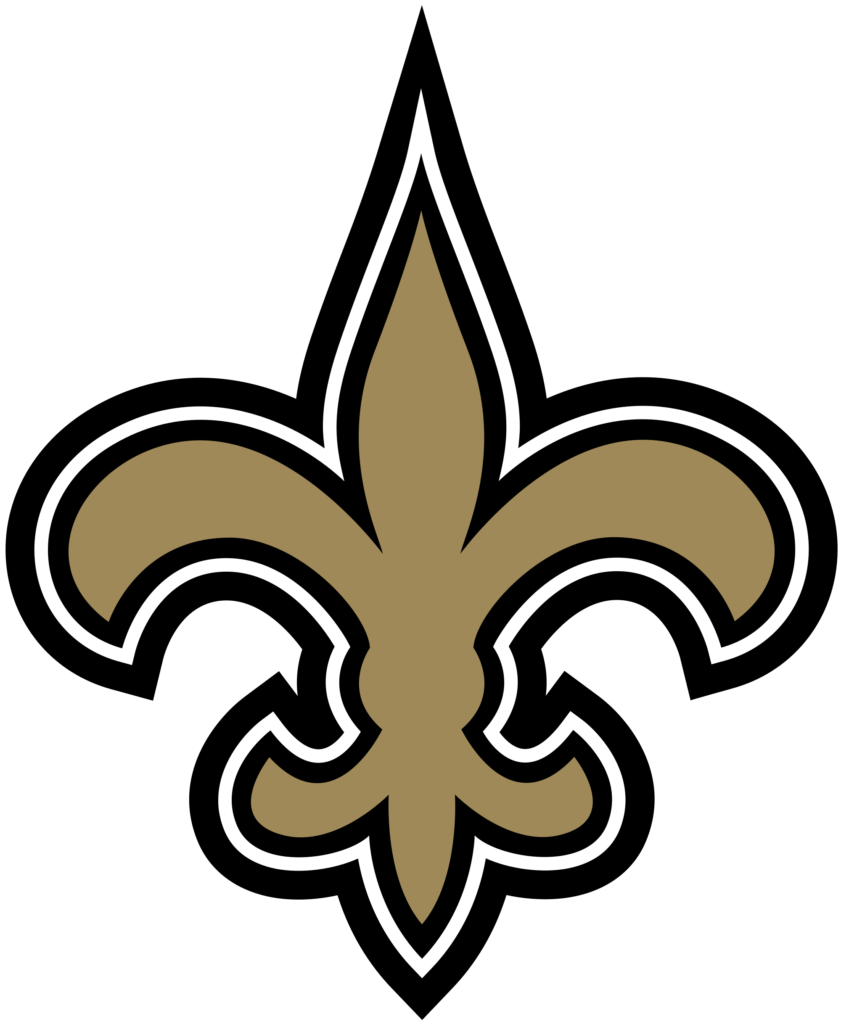 25. Mekhi Becton,Off. Tackle, 6-foot-7, 368 lbs.
26. Austin Jackson,Off. Tackle, USC, 6-foot-5, 322 lbs.

27. Yetur Gross-Matos, DE, Penn St., 6-foot-5, 266 lbs.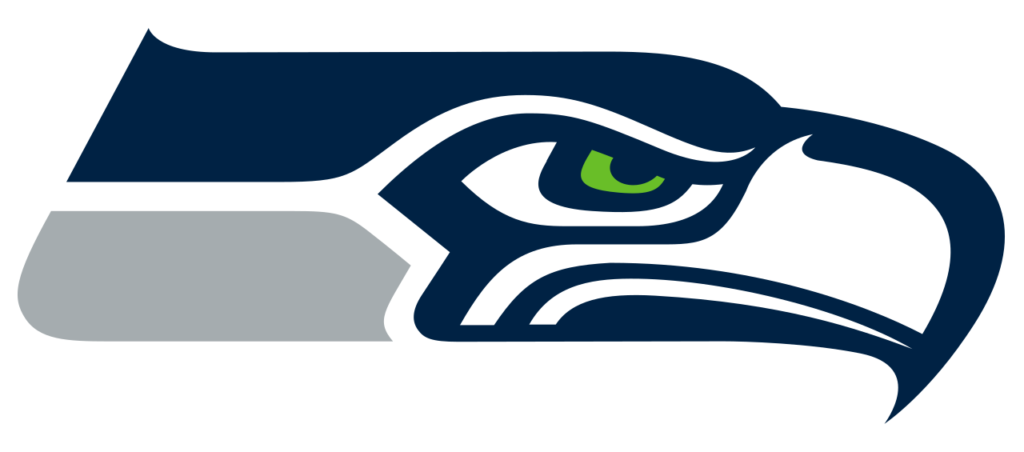 Plays with a high motor. 9.5 sacks last season. 
28. Patrick Queen, LB LSU, DE, 6-foot, 229 lbs.

29 . A.J. Terrell, CB, Clemson, 6-foot-1, 195 lbs.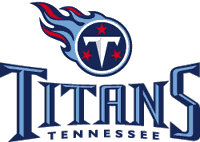 30. A.J. Epenesa, DE, Iowa, 6-foot-5, 225 lbs.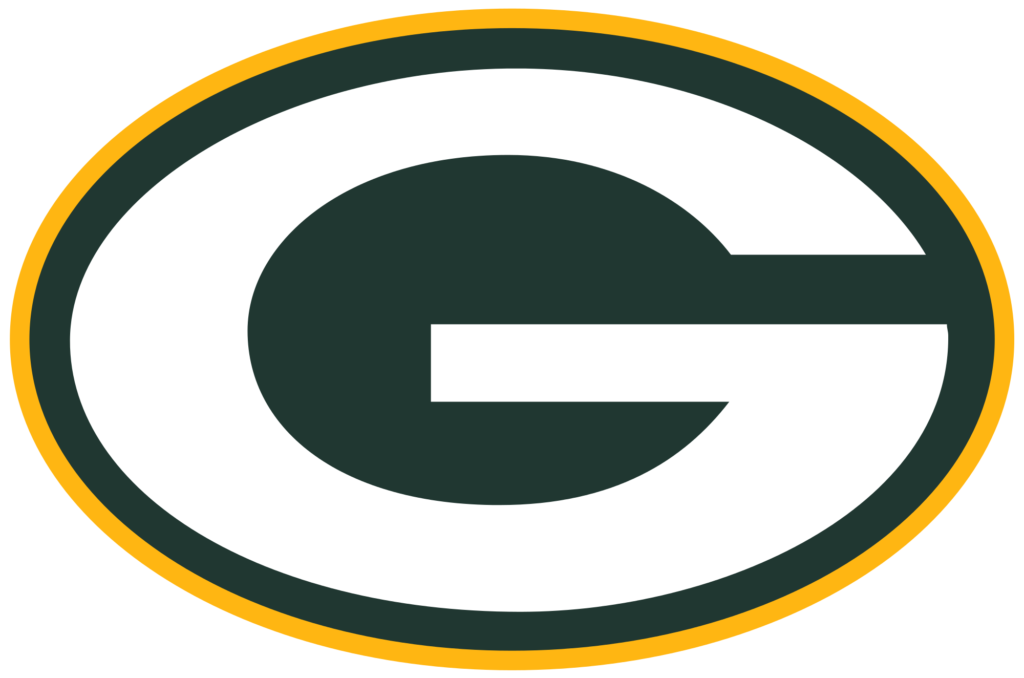 31. Zach Baun, LB, Wisconsin, 6-foot-2, 238 lbs.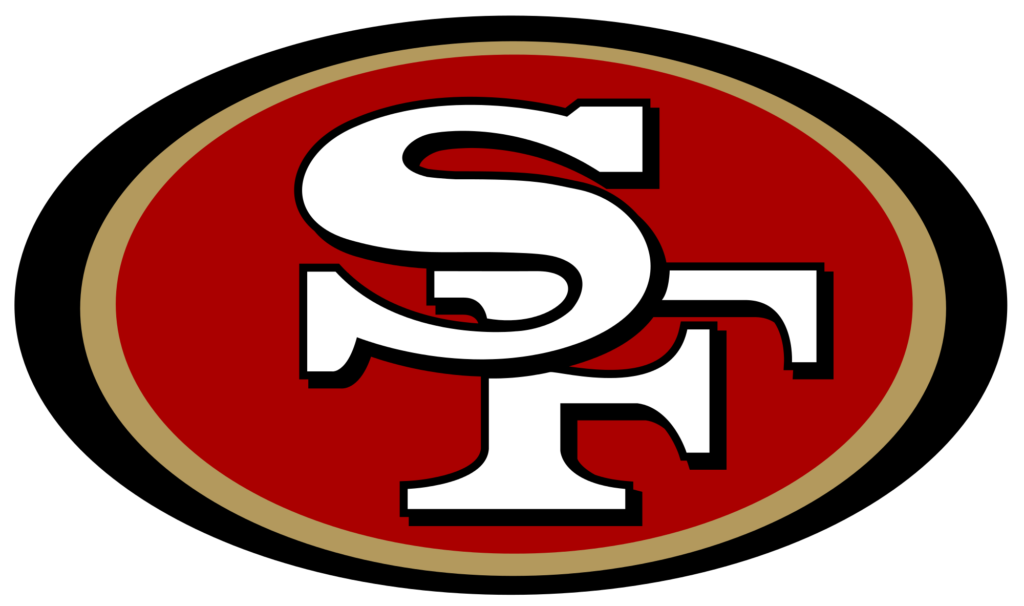 32. Cesar Ruiz, Center, Michigan, 6-foot-3, 307 lbs.