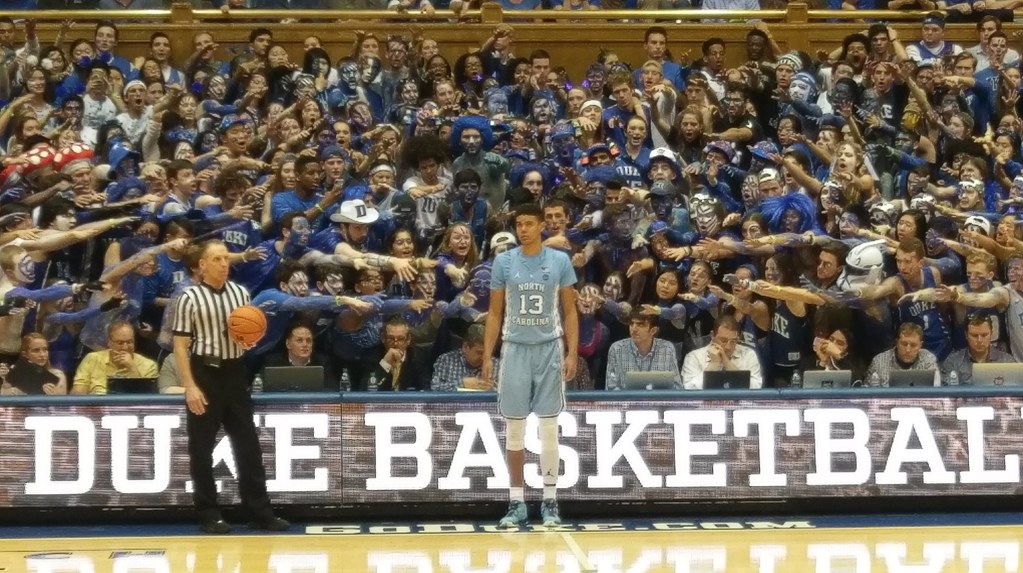 By Eric G. Stark
I've read and listened to scouts who say the 2019 NBA draft is not very strong.
They say after the first two picks, maybe three, the talent drops off, that picks numbers 15 through 40 are are similar players.
So fans for the top three teams will likely be happy, as they may get a franchise player, and fans for teams drafting in the mid 20s and in the second round should also be happy.
Teams like the Sixers can get the same quality player at picks No. 24, No. 33 or No. 34 as Detroit at No. 15 (Philly has five picks in this draft).
Ironically, Boston owns the No. 14 pick from Sacramento via Philadelphia and Brooklyn has the No 31 pick (the first pick of the second round) from the 76ers in the Dec. 7 2017 Jahlil Okafor trade to the Nets.
Bryan Colangelo, during his reign of error as team president, also sent guard Nik Stauskas and a second round pick in 2019 (pick 31 this year) for forward Trevor Booker, who lasted less than half a season with the Sixers before being bought out.
That second round pick at 31 would be nice to either trade to a team wanting to get an early round player or to have another shot at a player with a similar skill set to someone being drafted in the teens, if this draft class is as weak as scouts say it is.
But those picks are gone, and luckily, so is Colangelo.
As I wrote two years ago before the 2017 NBA draft, the Sixers could screw this thing up (they sure did in 2017).
The Sixers are sitting at a good spot in this draft. Gone are the days of Super Star hunting. Now they need role players, or as Philadelphia Inquirer's Keith Pompey writes, Sixers draft plan will be to find another Landry Shamet.
Shamet, the outstanding shooting guard drafted last season by the 76ers at pick No. 26, was traded to the Clippers in January in the Tobias Harris deal. The Sixers missed his outside shooting and his rookie contract.
Luckily for the Sixers, there are several guys in this draft class that shot well from 3-point range, just like Shamet.
Though I really like P.J. Washington, a sophomore forward from Kentucky, I believe he will be drafted too early for the Sixers. I also like Grant Williams, junior forward from Tennessee, but it is too early to take him at No. 24. Maybe pick 33 or 34.
Here are four guys – Cameron Johnson, Matisse Thybulle, Ty Jerome and Dylan Windler – that would help the Sixers and may be there at No. 24.
Cam Johnson, a graduate student forward from North Carolina, shot 45.7 percent from 3-point range, ranking him seventh in the nation. He averaged 16.8 points, but played even better in ACC road games, averaging 20.8 points on 58.3 percent shooting, including 57.4 percent on three-pointers.
Two keys to like about the 6-foot-8 Johnson: His shooting and his experience. He stayed in college five years, red-shirting as a freshman at Pittsburgh, graduating in three years and transferring to UNC for two years. He is 23 years old, not some 18-year-old who needs to mature or develop.
He fills a need – outside shooting – and should be able to contribute this season.
These qualities would help a lot of teams and I could see him being drafted prior to No. 24, so the 76ers may need to use some of their five picks and trade up to get Johnson.
If the price tag is not too high, trading up to get their man is worth it.
I believe the Sixers need two guys from this draft to be contributors in the next few years. With star players with max contracts, the Sixers need role players on rookie deals to contribute and fill out the roster.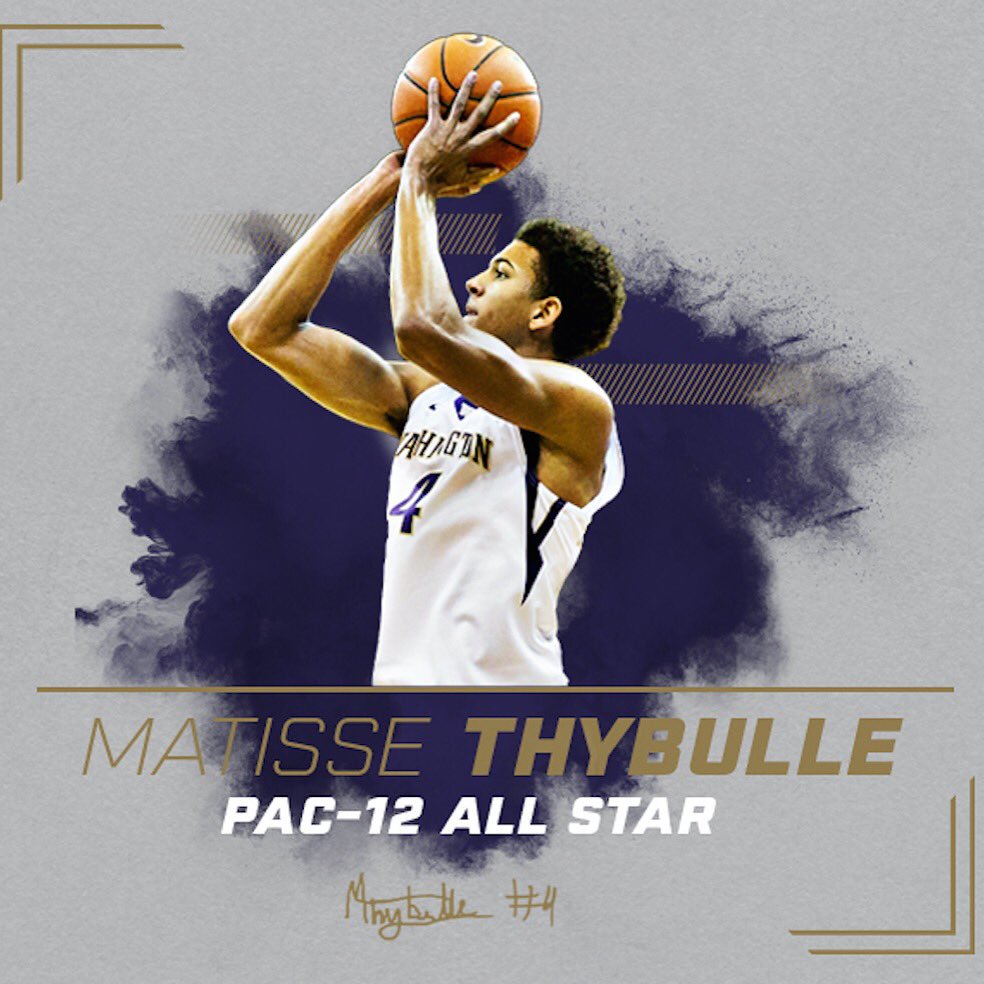 Matisse Thybulle, a senior guard from Washington, has long arms and plays great defense. He draws comparisons to former 76er Robert Covington.
I like that he is a senior. Again, experience and maturity matter, or least they should. Like Markelle Fultz, for example. Maturity and heart should factor into selecting a player, as well as making sure said player doesn't forget how to shoot.
Speaking of shooting, Thybulle shot only 30.5 percent from 3-point land this season, and I don't believe that is good enough. Philly should be done with drafting guys with potential. They need proven shooters and scorers on cheap contracts.
Thybulle is only a viable option if Johnson and the next two names are already off the board.
Dylan Windler, a senior guard/forward from Belmont, can flat-out shoot. He is the only player in Division I Men's basketball to average at least 20 points 10 rebound and 2.5 assists per game and shoot 40 percent from 3-point range last season.
Windler, had 72 career double scoring games, 35 games of 20 or more points and 36 carer double-doubles.
Keys: Shooting/scoring and experience. Remember, he was a senior.
He may be still on the board for the 76ers at No. 33, but if Johnson is drafted before No. 24, I wouldn't roll the dice that Windler is still there at 33. I'd take him at No 24.
Ty Jerome, a junior guard from Virginia, does three things well – shooting, defense and basketball smarts. He averaged 13.6 points and shot 39.9 percent from 3-point distance.
Finding role players to compliment stars already on the team is the key for the 76ers as they attempt to strengthen the bench for the upcoming season.
Adding a mature player who knows his role and can shoot is a key for the Sixers in this draft.