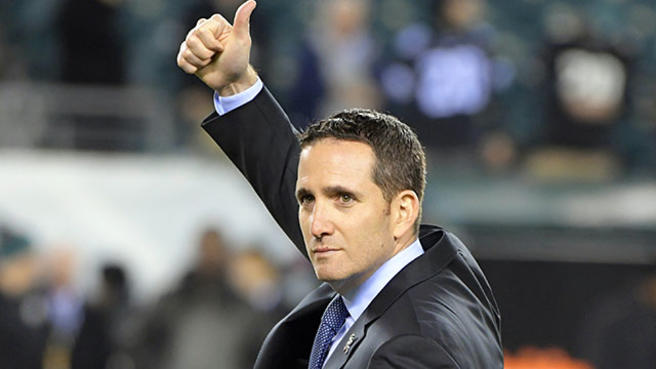 Howie Roseman Deserves Credit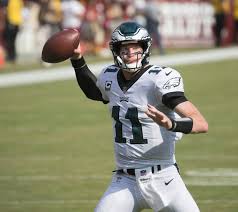 Eagles fans get mad at GM Howie Roseman for not drafting well, but he sure can find talent for the practice squad.
Four touchdowns against the New York Giants game from guys on the practice squad. Granted, Boston Scott had three of them, but Joshua Perkins was recently called up from the practice squad to play tight end with Zach Ertz out with a rib injury.
Give credit to Roseman for finding depth and talent, despite all the injuries.
Maybe Greg Ward Jr. should have been playing sooner at wide receiver, but he is playing now and playing well. He too is another guys off the practice squad.
A lot of these guys will be on the squad next year.
The Eagles won the NFC East and will host a playoff game next week because of these practice squad players.
Take them and the draft selections of Dallas Goedert at tight end and Miles Sanders at Running back and Roseman is not doing too bad, and his team is back in the playoffs, where anything can happen.
There are lots of fans and teams that would love to be in Philadelphia's position. Ask Dallas and Cleveland fans.