NFL Mock Draft 2017: Plack's Picks 2.0
Sex, drugs and Rock-N-Roll. Okay, no Rock, but several players are facing the music after allegations of diluted drug test samples (Foster, Pepper) and rape (Conley). Wow. What a crazy five days since Dan Plack's first 2017 NFL Mock draft version 1.
With new rumors of players moving up and down teams draft boards, Plack offers an updated mock draft. Plack, from Lancaster, Pa., has produced NFL mock drafts since 1983. In this updated version of the 2017 mock draft, Plack has the Eagles taking WR Corey Davis from Western Michigan. 
Also read below in the note what player the
Eagles

,

Steelers

,

Ravens

and

Packers

SHOULD draft, if still available.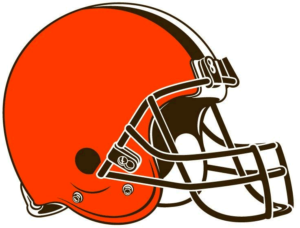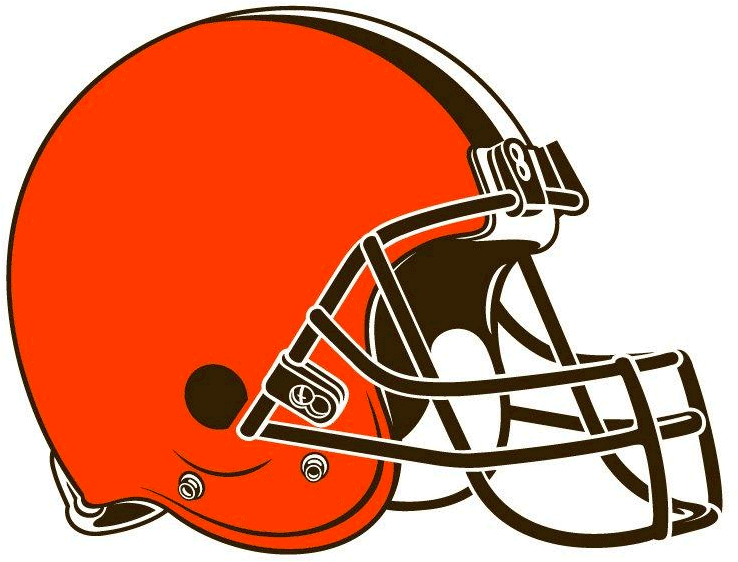 Myles Garrett, DE, Texas A&M, at 6-4, 272 pounds. No change here. This guy is a physical freak and the consensus top pick in the draft. He had 32.5 sacks in 3 seasons with the Aggies.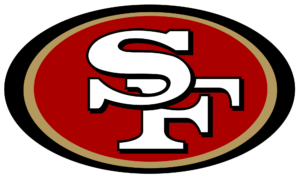 Solomon Thomas

, DL Standford, gives the Niners an edge rusher they sorely need on D.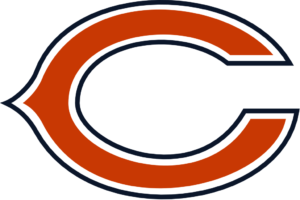 Marshon Lattimore, S, Ohio State, has speed, range and elite ball skills and will make an impact on the Bears' D early in his career.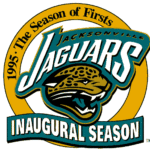 Leonard Fournette, RB, LSU, gives the Jags a playmaker. He recently weighed in at 220 at his pro day and mixes power and speed (4.5 in 40). His 6.2 yards per carry over 3 seasons with the Tigers is exactly what Tom Coughlin is looking for in a home run back.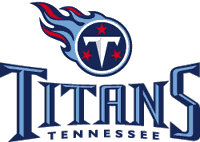 Jamal Adams, S, LSU, 6-2, 214, makes it two Bayou Bengals off the board in a row, though there are rumors of the Browns trying to trade back into the top 5 to get their QB. But if Adams is the pick he is the kind of big hitter Titans' coach Mike Mularkey wants for his D. As far as being drafted early, Adams should surpass his father George, who was a running  at Kentucky and drafted (19th overall) by the Giants in 1985. The younger Adams was a 2nd Team All-American who collected 76 tackles this past season.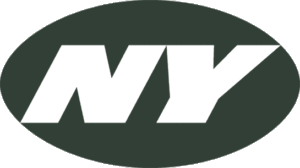 Malik Hooker, S, Ohio State, has speed and range.  


Jonathan Allen

, DL Alabama, has 22.5 sacks the past two seasons, could be a steal at this spot. He could also fall further if a team, like the Jets, picks a QB. 

Christian McCaffrey

, RB, Standford, is a Swiss Army Knife, having elite speed for punts, kickoffs and running back duties, as well as great hands for pass catching. 
Reuben Foster, LB, Alabama. Will news of his "diluted sample" at the combine drop him lower in the draft? I think the Bengals are used to troubled players and won't pass on a three-down inside linebacker who will have an immediate impact on the Bengals D in a division known for great linebacker play. Failing his drug test at the combine could push him lower in the draft. Off field issues are a concern.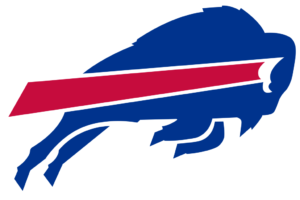 Hasson Reddick, DE, Temple, is a fast riser who can play both inside and outside linebacker. Though the Bills need to find more offensive tools, their defense needs an infusion and Reddick is just the guy, forcing three fumbles and 10.5 sacks last season for the Owls.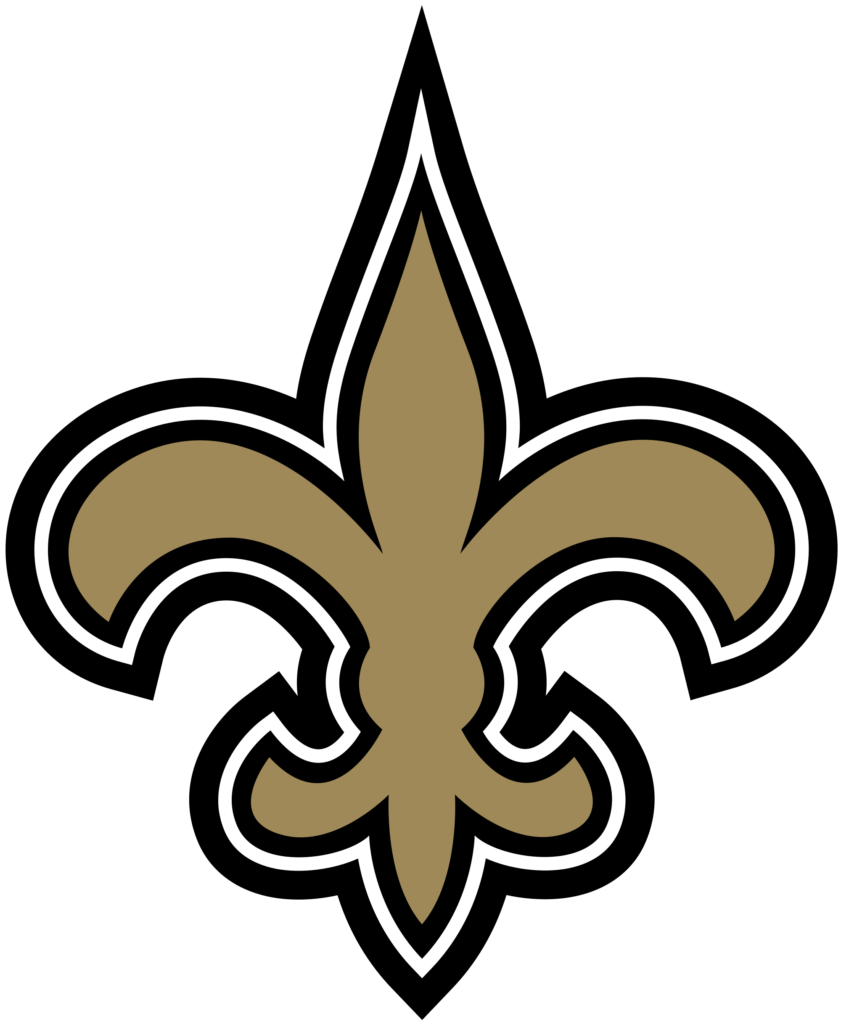 Derek Barnett, LB Tennessee, had 33 sacks in three years for the Vols, breaking the record for sacks held by the great Reggie White. Saints need an edge rusher and Barnett fits this need.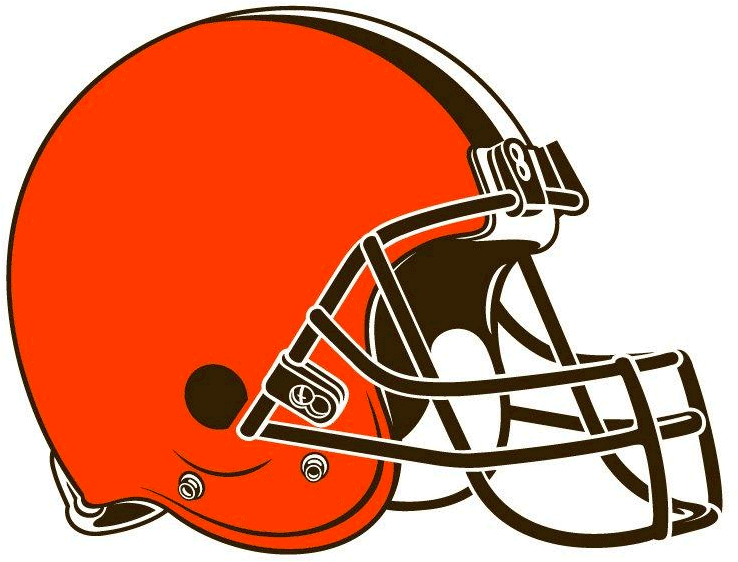 Mitchell Trubisky, QB, UNC, could be going earlier in the draft. Rumors have the Jets, as well as the Brown attempting to move up to get the signal-caller teams can build their foundation around. 


Patrick Mahomes, QB, Texas Tech, makes two QBs off the board. Will Cards take a QB to grow behind Carson Palmer and wideout like Corey Davis or Mike Williams to be mentored by Larry Fitzgerald? I way Cards go wiht Mahomes, who can wait and grow behind veteran QB  Palmer. Mahomes has raw talent and could be the future starter in the dessert. 

Corey Davis, WR, Western Michigan, is too good to pass up. Thought about selecting CB Garon Conley here, as the Eagles need a talented corner, but allegations of him being involved in a rape case, makes him drop. Davis had 19 TDs  last season and is one of the most complete players receivers in the draft. He can grow with the young and talented QB Carson Wentz. Davis provides insurance in case Ashon Jeffery walks after this season.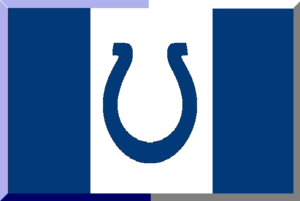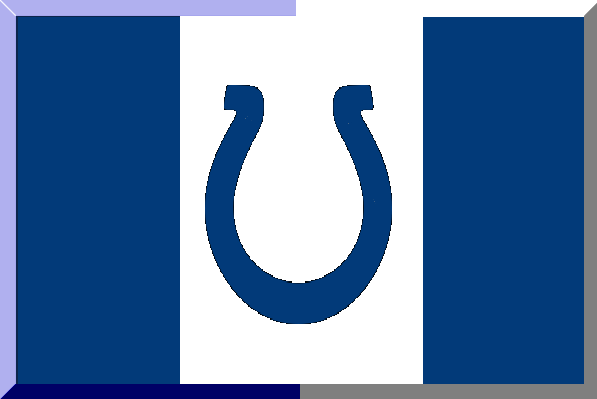 Gareon Conley,

CB, Ohio State, has very good speed and is a very smooth. He may had four interceptions last season for the Buckeyes and may be taken before Lattimore, his Ohio State teammate. 


Mike Williams

, WR, Clemson, makes Ravens fans forget about Steve Smith Sr. and gives Joe Flacco another weapon on offense.  …But I believe the better pick would be O-lineman Cam Robinson, who has versatility top play guard or tackle. 
Malik McDowell

, DT, Michigan State, will help the 'Skins stop the run on D.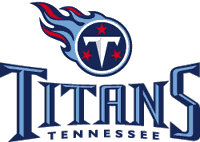 John Ross, WR, Washington, has speed and good hands. But is he a one-hit wonder from a great season at Washington last season? The Titans hope he can stretch the field. 

O.J. Howard

, TE, Alabama, is the best tight end in the draft. He gives QB Jameis Winston a huge target and another weapon in the passing game.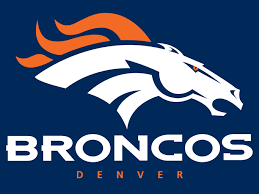 Garett Bolles

, OT, Utah, is feisty and and can play guard or tackle. Hope he's not another Danny Watkins. 


Taco Charlton, DE, Michigan, gives the Lions another player who can go after the QB. 

Jabril Peppers

, S, Michigan, has versatility and athleticism on his side.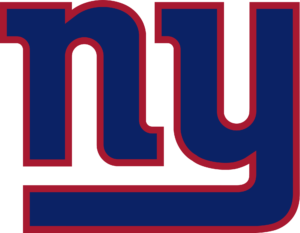 Zach Cunningham

, LB Vanderbilt, is a 3-down linebacker and a good special teams player. 
Ryan Ramczyk

, OT, Wisconsin, is 6-foot-6, 310 pounds and ready to compete for a starting spot on the Raiders O-line that needs linemen who are skilled in the run game. 
DeShaun Watson

, QB Clemson, is the leader and athlete Bill O'Brien has been looking for to run his offense.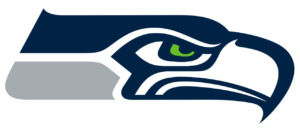 Takkarist Mckinley

, DE, UCLA. Seahawks add a tremendous athlete to its defense.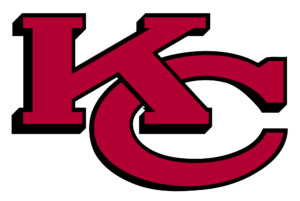 David Njoku

, TE, Miami. Alex Smith gets another target and Travis Kelce gets a partenr in crime. 

Kevin King,

CB, Washington, is 6-foot-3, 210 pounds, giving him the size teams want in a CB. He can also play free safety.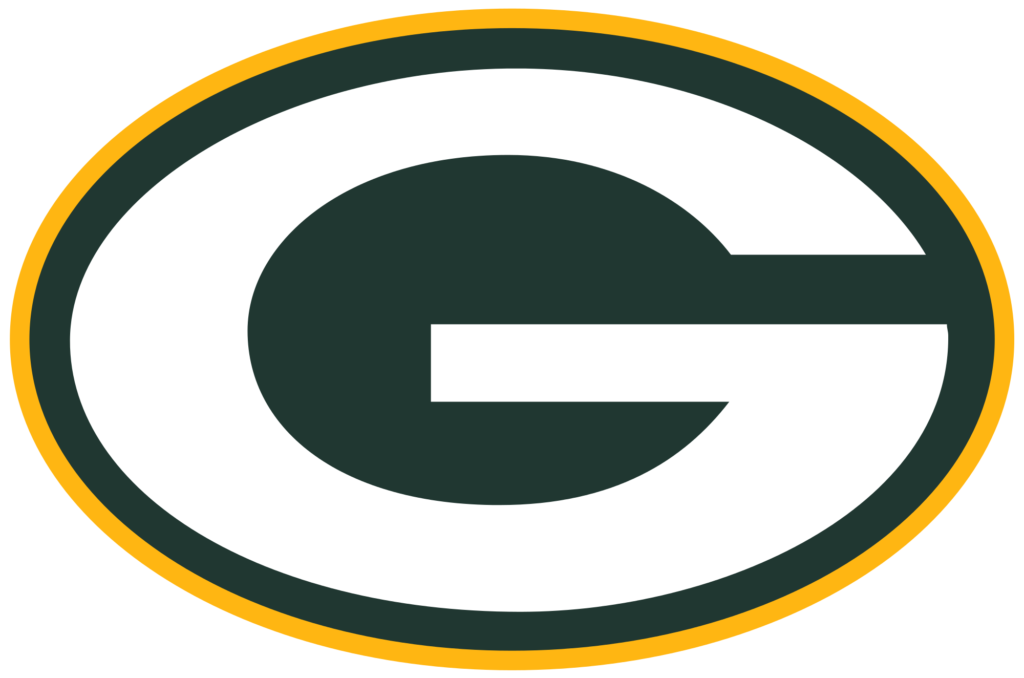 Delvin Cook, RB, Florida State, is who the Pack should take; he'd give Green Bay a long-term answer at RB and a good receiver for Aaron Rodgers, but I believe they will pick Marlon Humphrey, CB, Alabama, is a big addition to a secondary that was hurt by injuries last year. He joins former Crimson Tide safety Ha Ha Clinton-Dix.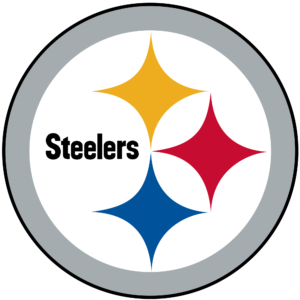 Charles Harris, DE, Missouri, helps make the Steelers younger on D. He is a top edge rusher and is very quick off the ball. …BUT if LB Haason Reddick happens to drop, the Steelers should grab him. He plays the run and pass very well. 


T.J. Watt

, DE/LB, Wisconsin, is the little brother of JJ, but there is nothing small about his game. Some think he may be even better than his brother (doubt it, but he has a chance).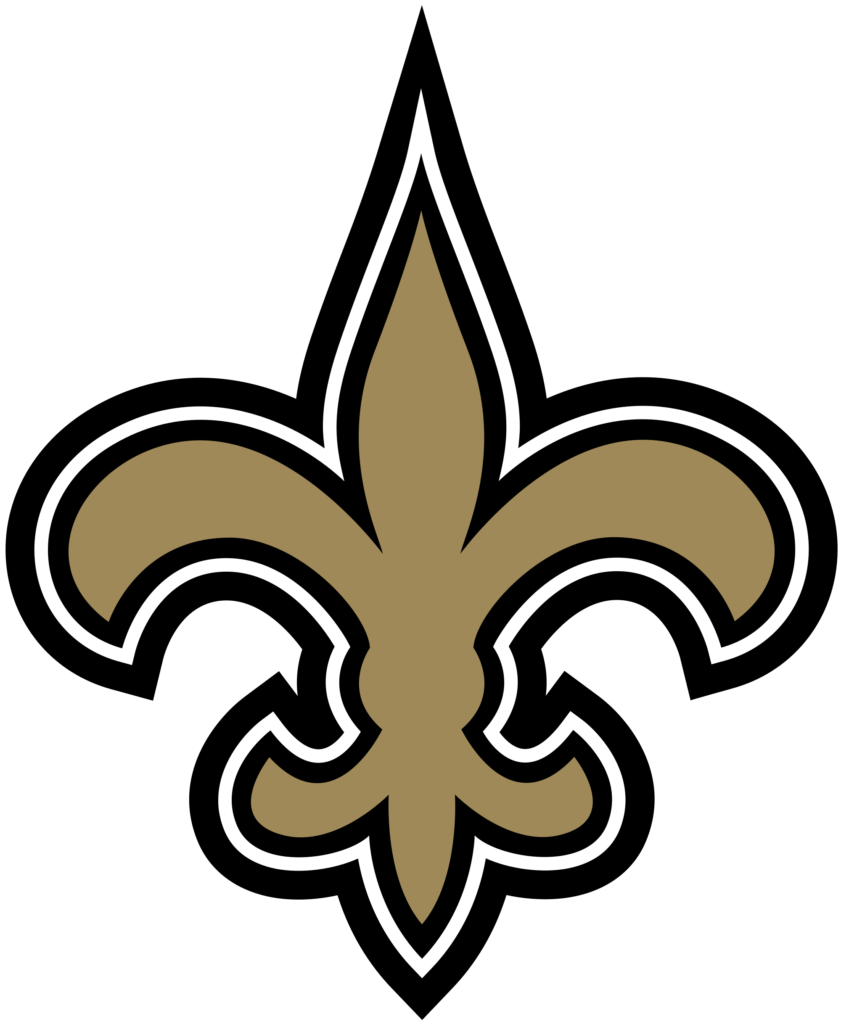 Adoree Jackson

, CB, USC, adds a great athlete to the Sants' D. Jackson can also return punts with the flare of Deon Sanders. This pick was the Patriots, but was part of the Brandin Cooks trade.  
FINAL THOUGHT AND NOTES : 
I know, I just had too much research and thinking very hard about what I would do if I were doing the drafting. This is a very deep and strong draft. One of the best in a long time. Due to the depth of CBs, the Eagles can wait to get a CB in the 3rd — 5th rounds. I wouldn't be surprised if the Eagles pick RB Joe Mixon, if Eagles' owner Jeffery Lurie signs off on him. …The Packers could also pick him in the 2ndround. So, because there are so many good players I this draft, it is hard to guess what the teams will do. It will be very interesting on Thursday evening.can.

 

Bold Statements:

EAGLES – COREY DAVIS. CAN GROW WITH WENTZ FOR THE NEXT TEN YEARS.

 

PACKERS – DALVIN COOK. WOULD GIVE THEM A LONG-TERM RB THEY NEED FOR ROGERS. GOOD RECEIVER AS WELL.

 STEELERS – HAASON REDDICK. A YOUNG, STURDY LB THAT CAN PLAY THE RUN AND PASS VERY WELL.

 

RAVENS – CAM ROBINSON. VERSATILE. WOULD BE ABLE TO PLAY TACKLE OR GUARD.
Here are some players from local colleges

Penn State: Chris Godwin, WR – Eagles?

Garrett Sickels DL – Steelers?

 Temple –

Haason Reddick, LB – Arizona?

Dion Dawkins, OL – Seattle?

 Villanova –

Tanoh Kpassagnon, DE – Eagles/Steelers?

 PITT –

Nathan Peterman, QB – Steelers?/Browns?

James Connor, RB – Eagles?

Dorian Johnson, OL – Giants?

Adam Bisnowaty, OL – Ravens?/Packers?

 Here are some likely players high on these teams Big Boards:

 EAGLES –

Gareon Conley

Christian McCaffrey

OJ Howard

Reuben Foster

Corey Davis

(Later Picks: Ryan Switzer, Joe Mixon, Chris Godwin, Cooper Kupp, Rasul Douglas )

 RAVENS –

Derek Barnett

Forrest Lamp

Corey Davis

Charles Harris

Cam Robinson

(Later: Teez Tabor, Tre'Davious White), Chad  Hansen, Pat Elflein, Donnell Pumphrey).

STEELERS –

Takkarist McKinley

Haason Reddick

Adoree Jackson

Kevin King

Corey Davis

(Later: Sidney Jones, Dalvin Tomlinson, Adam Bisnowaty, Corn Elder, Garrett Sickels)

PACKERS –

TJ Watt

Cam Robinson

Haason Reddick

Tim Williams

Ryan Ramczyk

(Later: Julie'n Davenport, Vince Biegel, Kareem Hunt, Brian Hill, Damontae Kazee )

This has to be the year the Steelers finally draft the heir to Ben Rothlisberger, who is already thinking of retiring, and perhaps getting a TV gig ala Romo. If Patrick Mahomes, Texas Tech QB is available, he's their guy. They may even settle for Deshone Kizer, Notre Dame. Who knows if this is the last year for Big Ben?
The Ravens and Packers (along with the Steelers), are some of the very best drafting teams, as they don't reach for players, but stick to how their boards are ranked. That's why they rarely trade or reach for anyone, but take the "best player available."

— Dan Plack