Spring Training Means Warm Weather And Baseball Coming Soon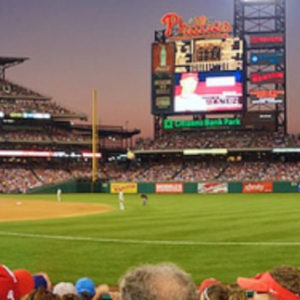 The Phillies youth and young talent
will be on display this spring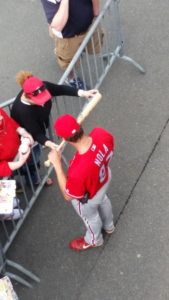 Franco, facing Clearwater native and Rays reliever Ryan Garton, crushed a long solo homer into the bullpens. He is 4 for 5 this spring, with three of the four hits for home runs.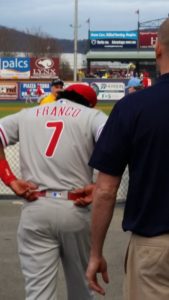 Jerad Eickhoff struggled with his command in his first two innings of the spring; he threw just 13 of his 28 pitches for strikes. The bullpen was worse. Luis Garcia surrendered two more runs. Drew Anderson, a touted young starter, struck out four in two innings, but Corey Dickerson bashed a deep two-run homer. Minor-league fill-in Miguel Nunez served up another two-run shot to Shane Peterson.
The Phillies are home again Tuesday, as Clay Buchholz makes his spring Phillies debut against Baltimore at 1:05 p.m.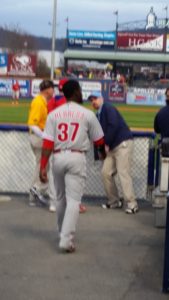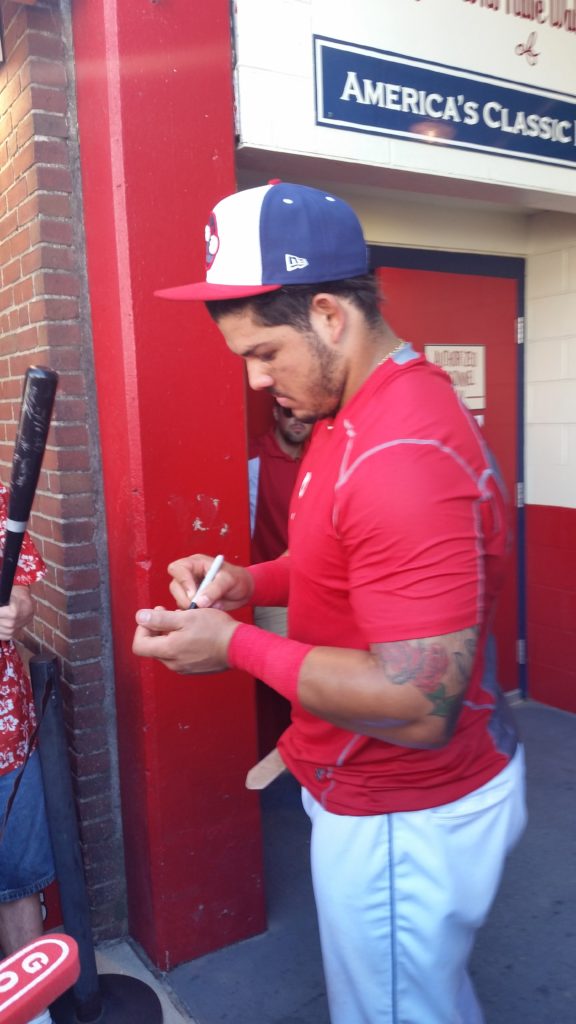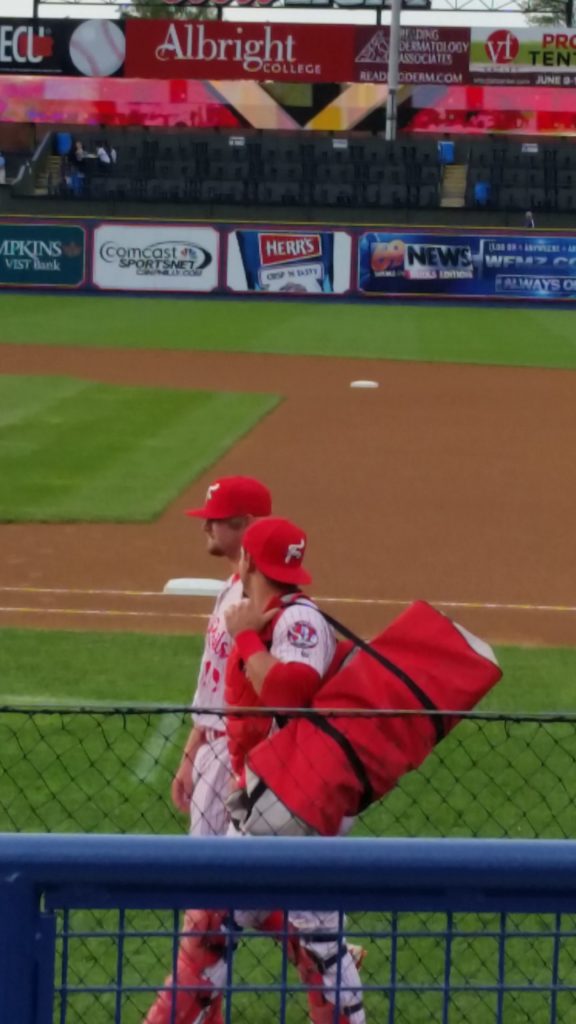 Ben Lively, than with the Reading Fightin Phils, walks to the home dug from the bullpen in Reading. Lively was called up to the Big Leagues Wednsday, April 19, 2017.