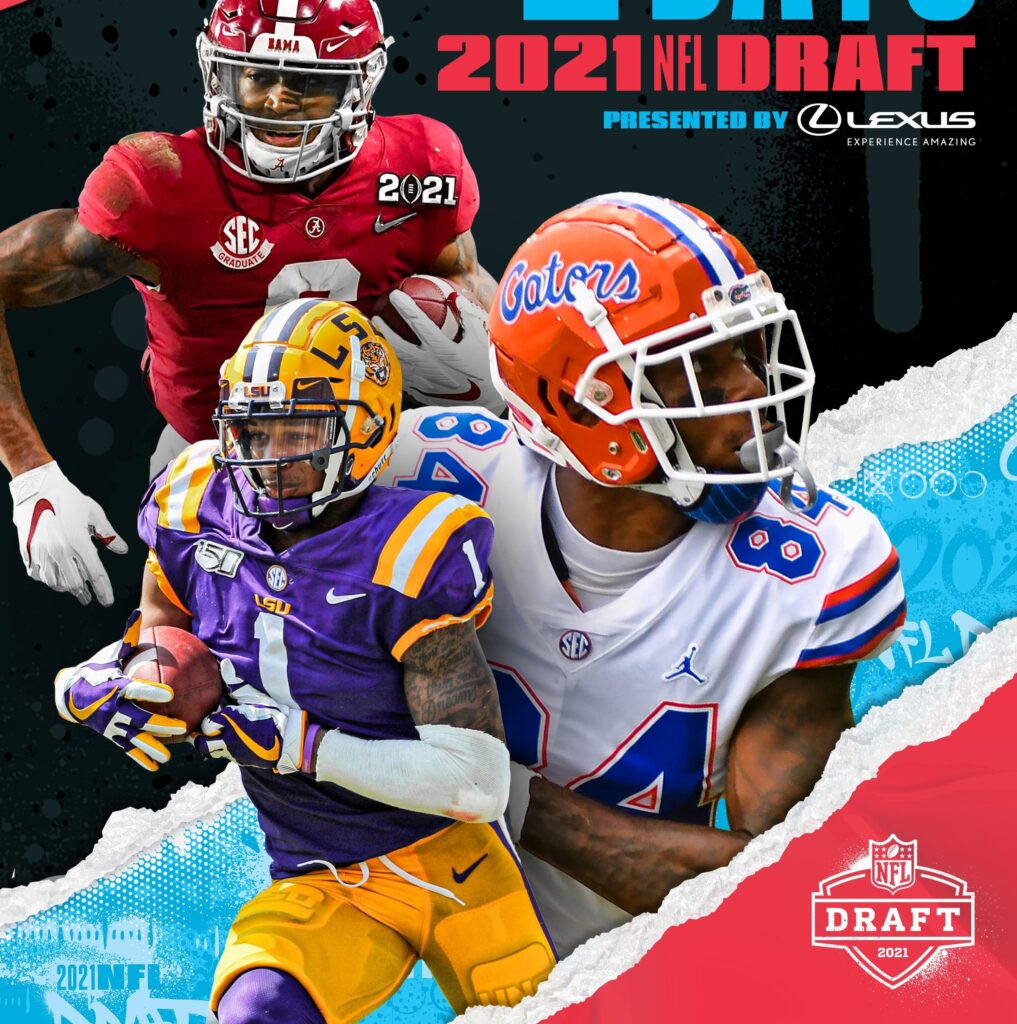 NFL MOCK DRAFT 2021
You thought last year's draft was crazy, a year with COVID-19 will make this year's draft even more memorable.
By Eric G. Stark
The NFL draft is the best Reality TV you will find. From trades up and back and young men about to become millionaires and the family members latching on and hanging around in the background of the shot when the the player is drafted.

From the outfits, to the speculation of how a player fits with a team to the unexpected, the NFL Draft never leaves viewers disappointed.
Yes, fans will get frustrated – insert a Philadelphia Eagles fan here – as teams will reach and make an odd pick (insert Eagles' GM Howie Roseman here).
[Related story on what the Eagles should do and what they will do]

But we tune-in and watch and read every mock draft, scanning to see who the "expert" believes our team will take.

We will agree and cross our fingers or scoff at the pick – like the Eagles taking a linebacker in the first round (that hasn't happened since Jerry Robinson in 1979 and won't happen this year).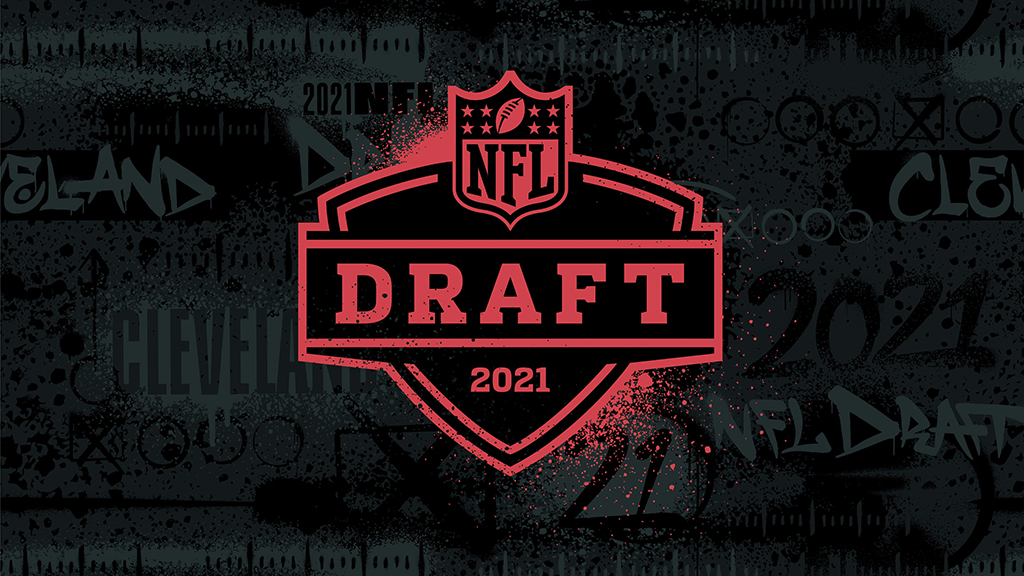 Dan Plack has made NFL mock draft predictions from 1983-2019 for Lancaster Newspapers, now called LNP and LancasterOnline.com in Lancaster, Pa.
He even covered an NFL draft for the Sunday News in Lancaster in the 1980s.
Here are his picks and some of my commentary added to his pick (I may even add if I agree or disagree with his pick).
I do not remember a draft with this many trades prior to the event. I am sure there will be a dozen more during the early rounds.
As an Eagles and Green Bay Packers fan (long story as to why I follow both teams, but short answer: If you are an Eagles fan, you better have another team to root for because the Eagles, ie. Management, will break your heart) I was frustrated with both of their drafts last year – the Eagles taking Jalen Reagor and Jalen Hurts and the Packers selecting Jordan Love and AJ Dillon in the first two rounds.
The picks either didn't fit need – in the case of the Packers – or weren't the best players available – in the case of the Eagles; how do they not take Justin Jefferson at wide receiver?

This off season, Philly traded back from sixth pick to 12. I didn't agree with the move because I wanted the Birds to take Kyle Pitts, the dynamic tight end from the University of Florida.
But that was weeks ago and Pitts has moved up draft boards and appears – even in Plack's Picks – to be gone before No. 6. Same is true with Ja'Marr Chase, the outstanding wide receiver from LSU.
Many mock draft have him gone before No.6, though a few – including Plack's Picks – have him being taken at six by Miami.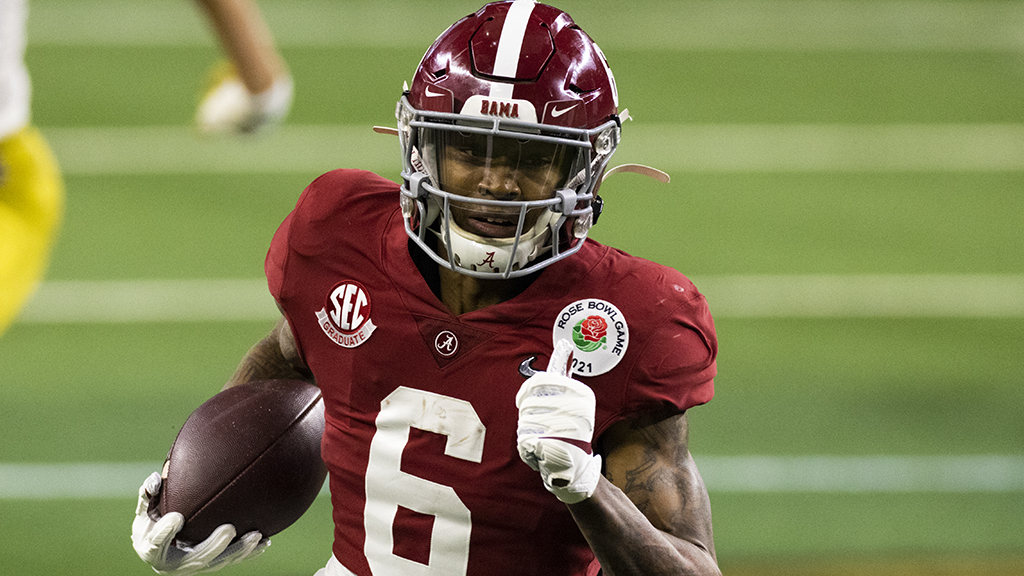 But let's say Pitts goes at No. 4 to the Atlanta Falcons and if Chase goes at say the Cincinnati Bengals at No. 5, then I have no problem with the Eagles move back to 12.

With saying that, it appears they can still get a very talented player that fits a need at No. 12.
I just don't subscribe to the theory of moving back for extra picks when it is the Eagles. Their brain trust has not shown they can select the correct talent in recent drafts. So all the better to select as high as possible.

But if the Eagles come out of this draft with Patrick Surtain II (this is Plack's pick), Jaylen Waddle or Devonta Smith I'd be happy. My top choice is likely Waddle, but I was a big fan of Smith during this past college season.

If the Packers take a linebacker, say Zaven Collin from Tulsa, in the first round and Elijah Moore, the wide receiver from Ole Miss, in the second round, I'd be elated.
Here are Plack's picks.
1. Jacksonville Jaguars
Trevor Lawrence QB, CLEMSON
• JR • 6'6″ / 220 LBS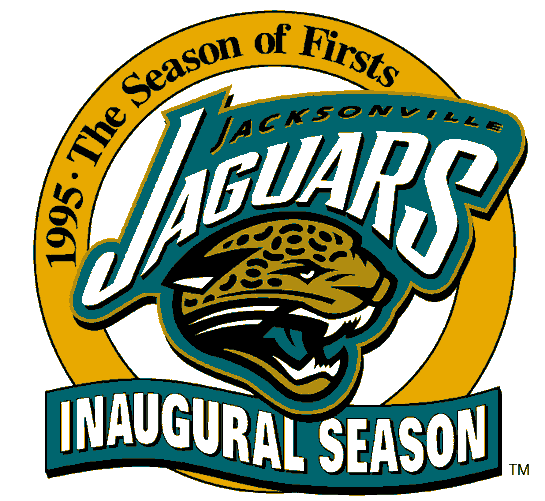 Clear No. 1 pick. Not much to say. He can throw. He can run. He's a proven winner.
2. New York Jets
Zach Wilson QB BYU
• JR • 6'3″ / 210 LBS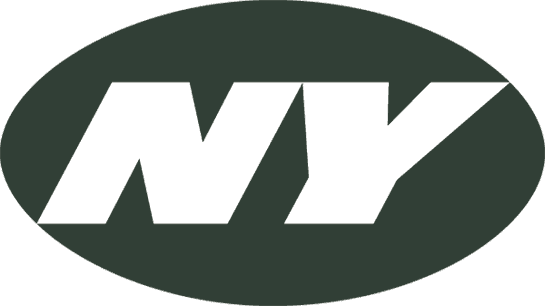 Wilson has a strong arm and seems to have an even stronger personality for New York. Should fit in well for the Jets, who seemed to use a top pick on a quarterback a lot the last few years.
3. San Francisco 49ers
Justin Fields QB OHIO STATE
• JR • 6'3″ / 228 LBS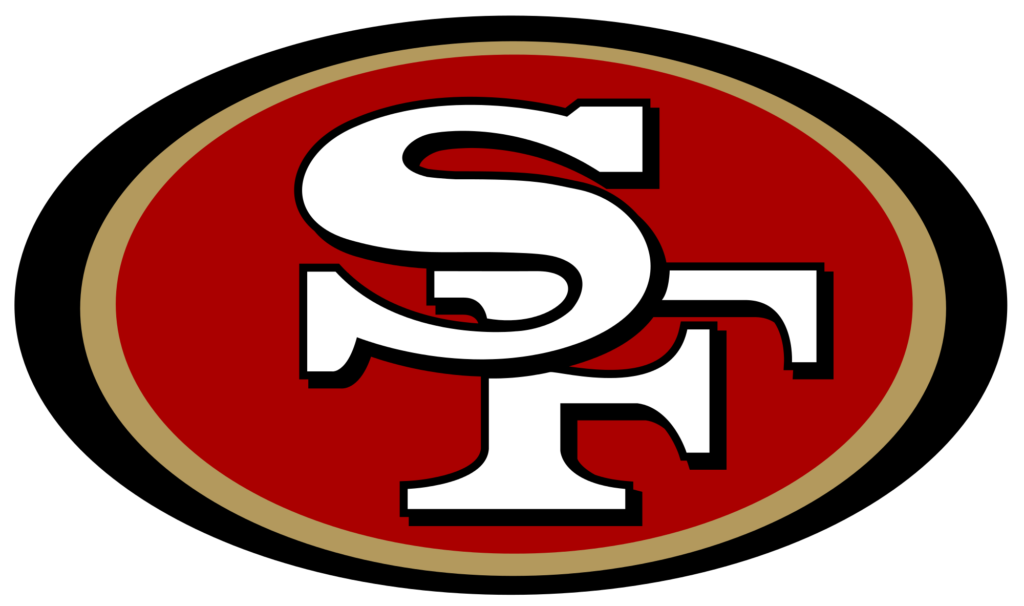 He has a heck of body of work. He's athletic. He's strong. He can run. He is a better athlete than Wilson and Lawrence, and his 80.8% on-target throw rate was better than both.




4. Atlanta Falcons
Kyle Pitts TE FLORIDA
• JR • 6'6″ / 240 LBS
Pitts is ultra dynamic and will work well in the 12-personal, two tight ends and one running back sets that new coach Arthur Smith likes to run. There are rumors about Julio Jones being traded, but without or with Jones, Pitts will be a matchup nightmare anywhere on the field. You can put him on the line, in motion or flex him out wide. Sure, drafting a QB is tempting to sit behind Matt Ryan for a year, but Pitts is just too good to pass on.


5. Penei Sewell OL OREGON
• JR • 6'6″ / 330 LBS
Yes, Joe Burrow wants his former wideout teammate in Ja'Marr Chase from LSU, but the quarterback's blind side needs to be protected and this big bodied left tackle can do just that. He has one of the best upsides of any tackles in this draft class, plus Burrow already has Tee Higgins and Tyler Boyd to catch passes.


6. Ja'Marr Chase WR LSU
• JR • 6'0″ / 208 LBS
Quarterback Tua Tagovailoa gets a new weapon to throw to. Pro Football Network's Tony Pauline graded LSU WR Ja'Marr Chase as his fourth-best receiving prospect since 2003. The other three? Calvin Johnson, Larry Fitzgerald and Roy Williams. Well, two out of three is not bad. Chase has great speed and is a good route runner. He is a true No.1 receiver.



7. Devonta Smith WR ALABAMA
• JR • 6'1″ / 175 LBS
After losing Kenny Golladay to free agency, quarterback Jared Goff is going to need wide receivers, so why not bring in the dynamic passing catching Heisman Trophy winner? Smith a proven playmaker and a better version of Robert Woods, who Goff loved throwing to with the Rams.


8. Jaylen Waddle WR ALABAMA
• JR • 5'10" / 182 LBS
Waddle owns three of the top-five longest scoring receptions in Alabama history. My gut says I'd take him over Smith, but both should continue a trend of Crimson Tide wideouts doing well in the NFL. He averaged 18.9 yards per catch for his career. I'm just not sure if I see him going to the Panthers at No. 8 like Plack does. I see Matt Ruhl taking a defensive lineman or offensive lineman like Rashawn Slater.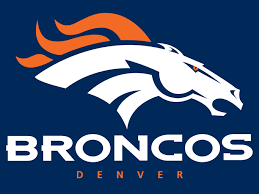 9. Trey Lance QBNORTH DAKOTA STATE
• SOPH • 6'4″ / 226 LBS
Trey Lance is one of the most intriguing draft picks heading into Thursday's opening round. He has a high ceiling, but he is very raw. The questions regarding the lack of experience and facing a lower level of competition at NDSU will factor on who takes him. Seems like Denver can't figure out the QB spot. Are they really moving on from Drew Lock?

10. Rashawn Slater OL NORTHWESTERN
• JR • 6'3″ / 305 LBS
Slater has great technique and can probably play all five positions on the offensive line. His versatility is one of his strengths. Solid overall player who can play right away.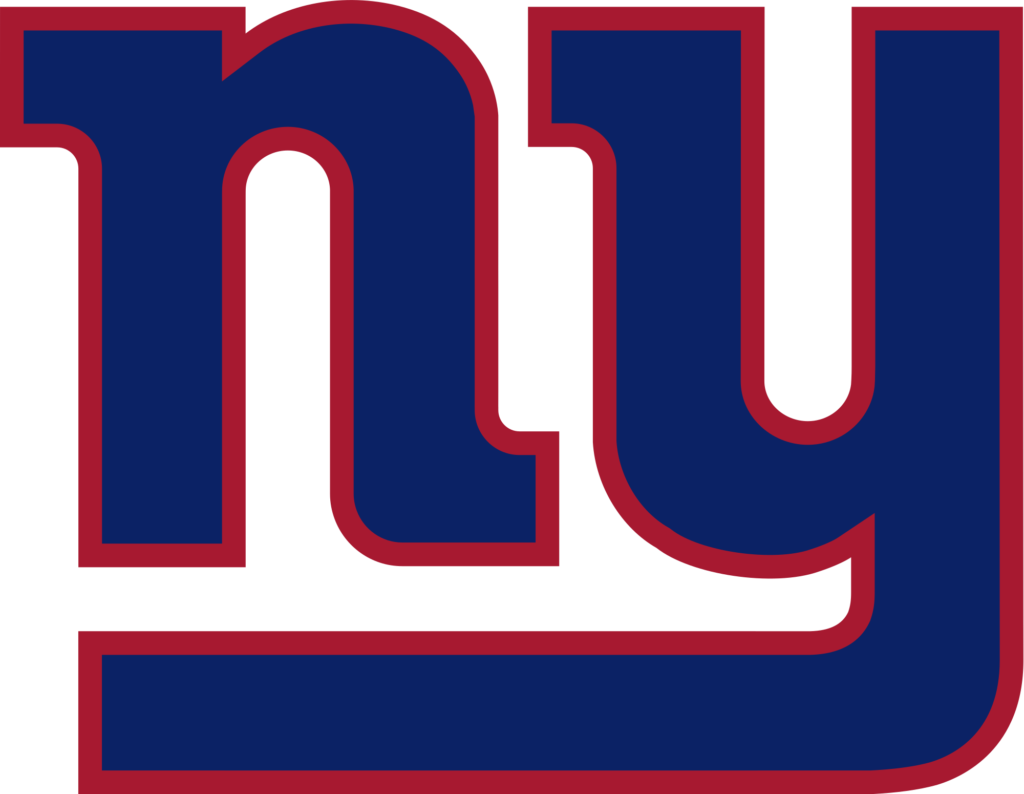 11 . Micah Parsons LB PENN STATE
• JR • 6'3″ / 244 LBS
He blew up as a sophomore with 109 tackles, 14 for loss and five sacks. That performance earned him consensus All-American honors, as well as First Team All-Big Ten and the Big Ten's Linebacker of the Year. But sitting out a year has bothered some draft experts and ESPN NFL Draft expert Todd McShay said Parsons is falling on draft boards because of character concerns and maturity issues.


Philly could do a lot worse, but it means the top wide receivers are already off the board. Surtain II has all the tools. He is versatile on the way he plays on the edge and he is a solid and tough competitor. Plack says Surtain II, but I wouldn't be surprised if the Eagles didn't revert to the old draft playbook and take an offensive lineman like Alijah Vera-Tucker from USC or a defensive lineman like Christian Barmore from Alabama.



13. Jaycee Horn CB SOUTH CAROLINA
• JR • 6'1″ / 205 LBS
Horn is a big-time play maker who can play man-to-man. He is super explosive, super athletic. He is a lockdown perimeter player.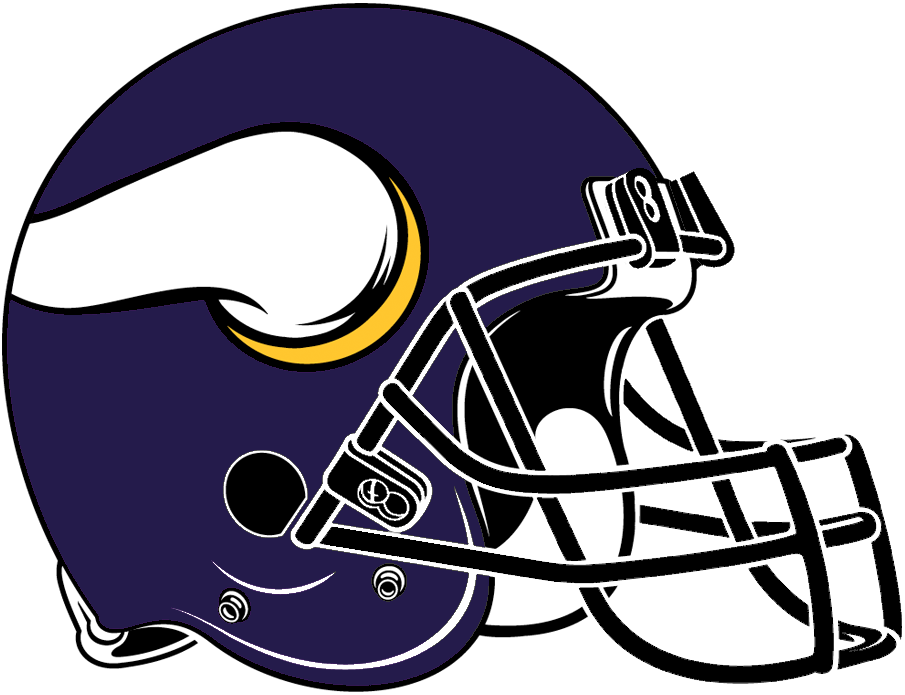 14. Christian Barmore DL ALABAMA
• SOPH • 6'5″ / 310 LBS
Originally committed to Temple before bigger schools came in on him during his final two seasons at Neumann Goretti High School, just outside of Philadelphia, Barmore is an explosive three-technique tackle who shows a lot of athleticism. He is agile and keeps his feet moving and nicely redirects to the action.
15. Mac Jones QB ALABAMA
• JR • 6'3″ / 214 LBS
Jones was outstanding in his one full season as Alabama's starting quarterback. Pro Football Focus' Anthony Treash wrote last month Jones is the most accurate passer of Power 5 conference quarterback on throws beyond the line of scrimmage. Sounds like a Bill Belichick type of guy.



Vera-Tucker is versatile upfront. He did a great job outside, but draft experts believe you can slide him inside to guard as well. He can move people in the run game.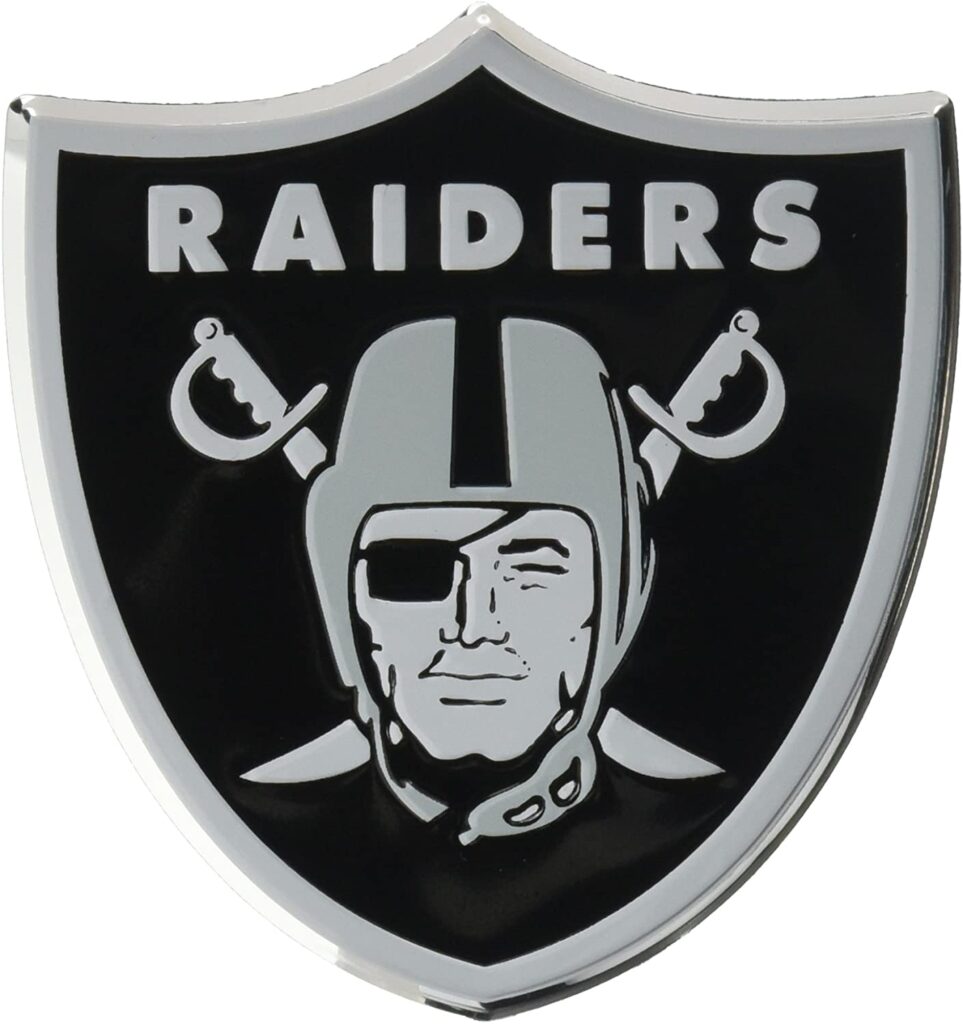 17. Kwity Paye EDG EMICHIGAN
• SR • 6'4″ / 272 LBS
Named after his grandfather who could not escape the Civil War in his country, Kwity Paye began his journey in a refugee camp in Guinea. The edge rusher from Michigan is viewed as a clone to another former Wolverine and current Philadelphia Eagle Brandon Graham.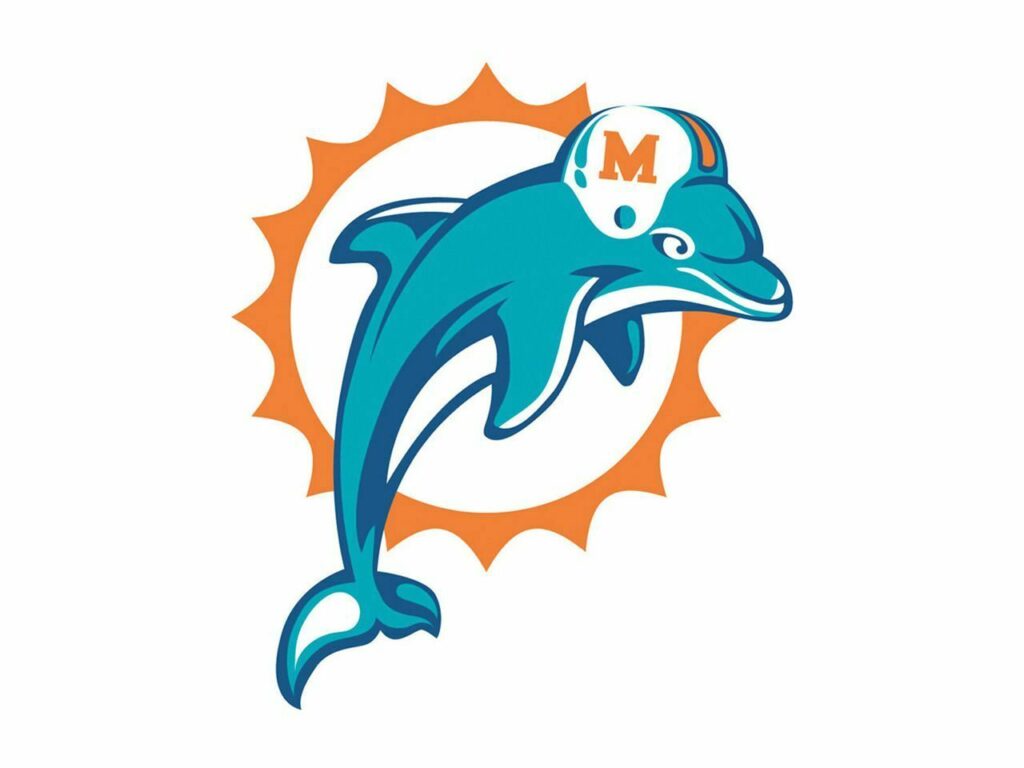 18. Gregory Rousseau EDGE MIAMI (FL)
• SOPH • 6'7″ / 265 LBS
Rousseau only has one full season of college football under his belt. He played in 13 games as a redshirt freshman in 2019, and led the ACC in both sacks and tackles for a loss.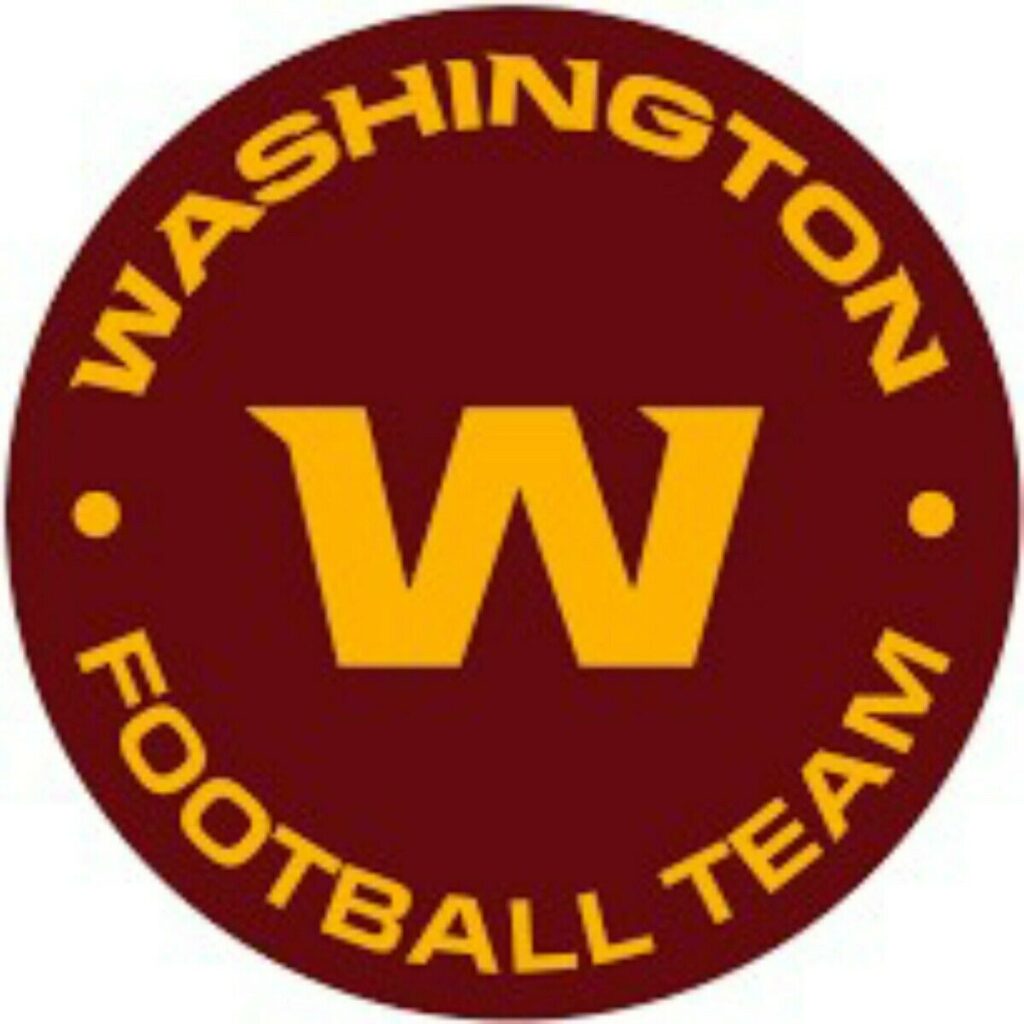 19. Trevon Moehrig S TCU
• JR • 6'2″ / 208 LBS
Moehrig makes a very good defense even better. Washington has a strong front line and now they take care of the back end, too.


20. Chicago Bears.
LIAM EICHENBERG NOTRE DAME OT
Sr. 6′ 6″ 306 lbs
If the Bears don't address quarterback or add a skill player, I'd be surprised, but the elite players are gone, so Plack picked an offensive lineman who should be able to start from Day One and help the running game. Notre Dame linemen have favored very well in recent drafts. Eichenberg was so impressive in youth football camps that Ohio State offered him a scholarship before his freshman year at St. Ignatius High School in Cleveland.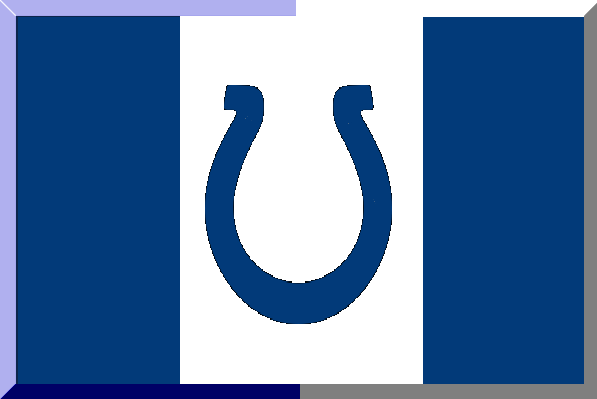 21. Colts
Teven Jenkins OL
OKLAHOMA STATE
• SR • 6'6″ / 320 LBS
Carson Wentz has the weapons on offense, now you just need someone to protect him and give him time to throw. Enter Jenkins, who should start immediately and open up the running game.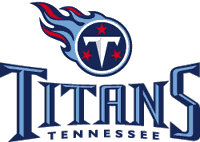 This hybrid linebacker will make the defense even more multiple.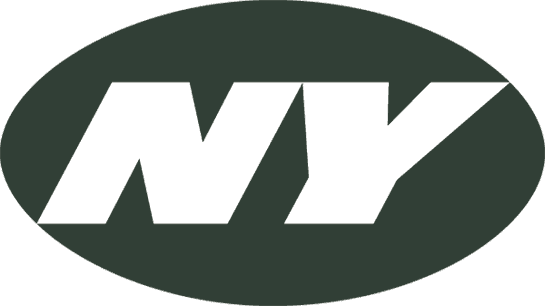 23. Caleb Farley CB VIRGINIA TECH
• JR • 6'2″ / 207 LBS
Medical red flags could cause Farley to drop. If his back is not an issue, this is a value pick here.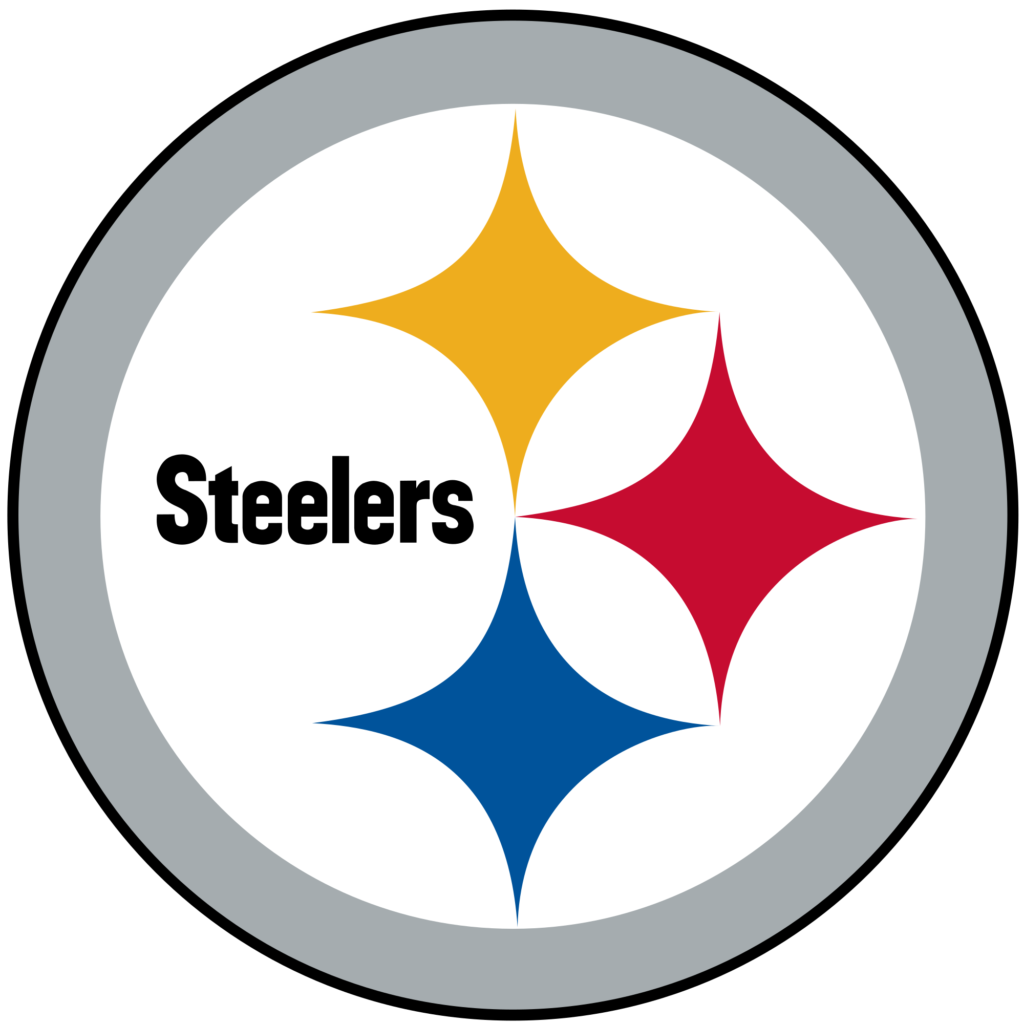 24. Christian Darrisaw OL VIRGINIA TECH
• JR • 6'5″ / 314 LBS
Virginia Tech offensive tackle Christian Darrisaw earned the opportunity to start for the Hokies as a true freshman and did nothing but improve for three seasons. Darrisaw has a chance to be a really good player.


25. Zaven Collins LB TULSA
• JR • 6'4″ / 270 LBS
A three-year letter winner and three-year starter is a big, physical LB between the tackles. Collins was the 2020 National Defensive Player of the Year, by winning the Bronko Nagurski Trophy and the Chuck Bednarik Award and was named the winner of the Lombardi Award.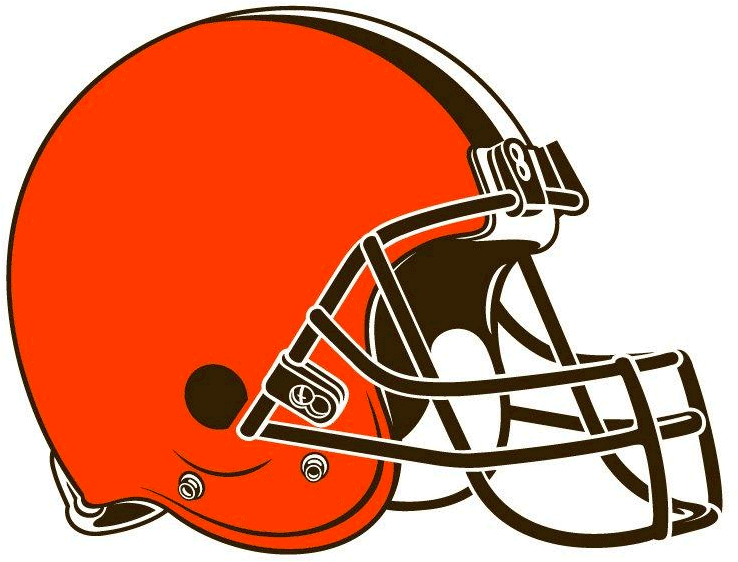 26. Cleveland Browns
Azeez Ojulari EDGE GEORGIA
• SOPH • 6'3″ / 240 LBS
Some draft experts believe Ojulari might end up as the best edge rusher in this class.



The Ravens need a reliable deep threat and some experts believe Terrace Marshall is just scratching the surface on his abilities. One of the top receivers in LSU history, he appeared in 32 games during his LSU career, starting 20 times, grabbing 106 career receptions for 1,594 yards and 23 TDs.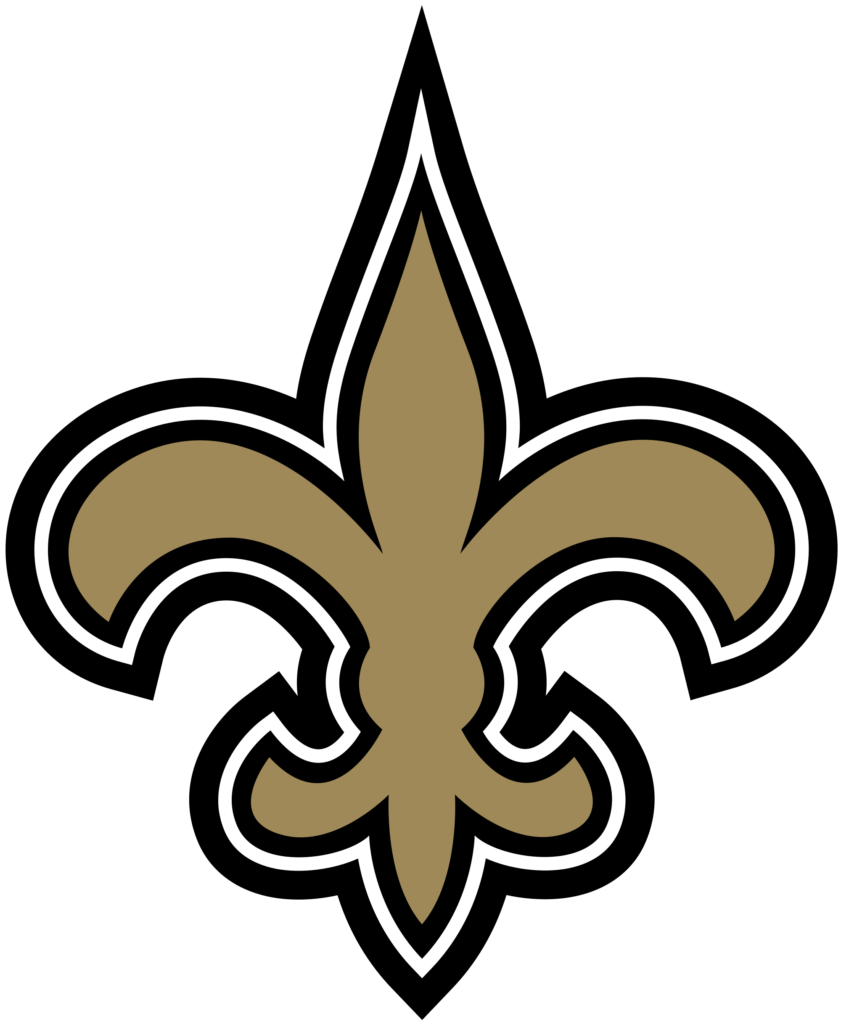 28. Kadarius Toney WR FLORIDA
• SR • 6'0″ / 193 LBS
The former Gator has a little bit of work to do as a route-runner, but Toney is absolutely electric in the open field. He reminds me a little of Tyreek Hill. In four years at Florida, Toney accumulated 1,590 receiving yards and 12 receiving touchdowns, with 984 yards and 10 scores in 2020.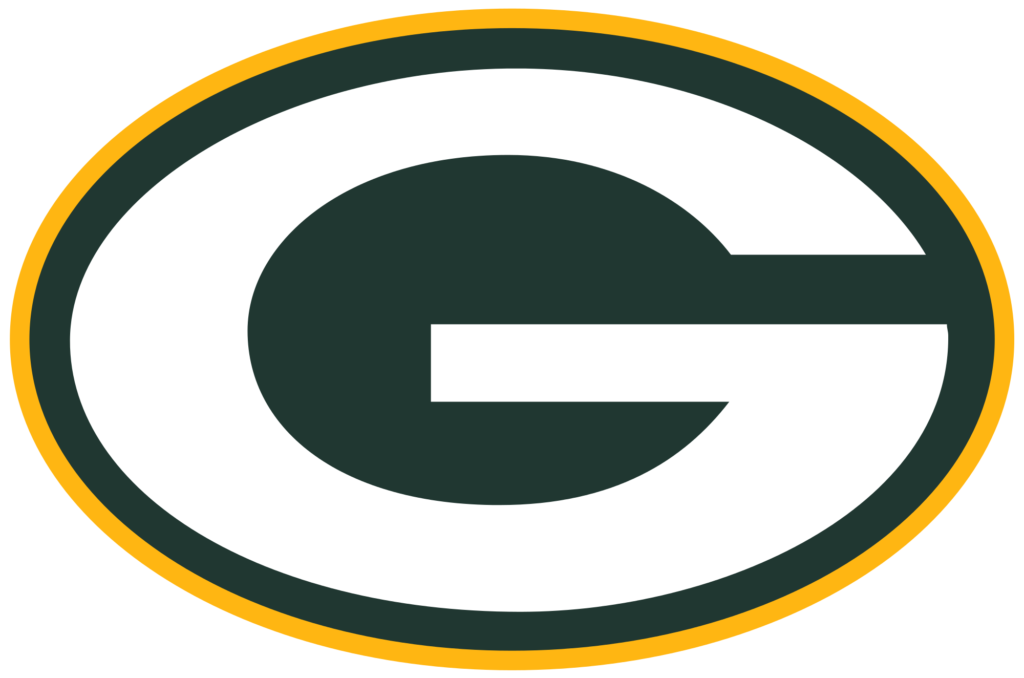 29. Green Bay Packers
JAMIN DAVIS, LB, Kentucky
6′ 3 1/2″234 lbs
Jamin Davis has very good range and speed and projects as a WILL linebacker at the NFL level. The Pack has been missing an explosive linebacker since losing Blake Martinez to to the Giants in free agency two years ago.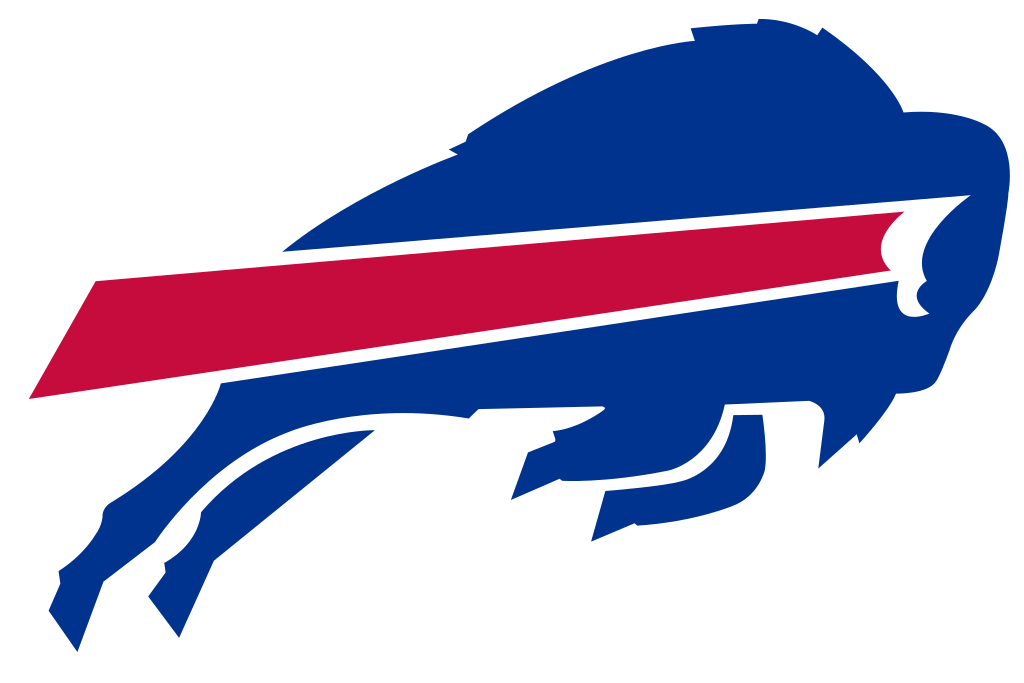 30. Buffalo Bills
JAYSON OWEH, EDEG, Penn State
6′ 5″257 lbs.
Jason Oweh is a physical specimen and his measurements, tests and times are impressive. But he didn't record a sack while at Happy Valley. Guys that test well but didn't produce in college don't usually flip a switch and become stars in the NFL. Mike Mumula comes to mind. He tested great at the NFL Combine but didn't do much for the Philadelphia Eagles, who drafted him seventh overall in the 1995 draft. But he's too tempting to pass on.


31. Baltimore Ravens
Samuel Cosmi OL TEXAS
• JR • 6'7″ / 309 LBS
Cosmi has the size and tools to be a solid left tackle and help soften the blow of losing Orlando Brown.


32. Jaelan Phillips EDGE MIAMI (FL)
• JR • 6'5″ / 266 LBS
Tampa Bay adds to its defensive line and takes a kid from the Sunshine State, who has a lot of tools, but has medical concerns with concussion issues. It will be interesting to see if teams steer clear of him because team doctor exams did not happen during COVID-19.