By Eric G. Stark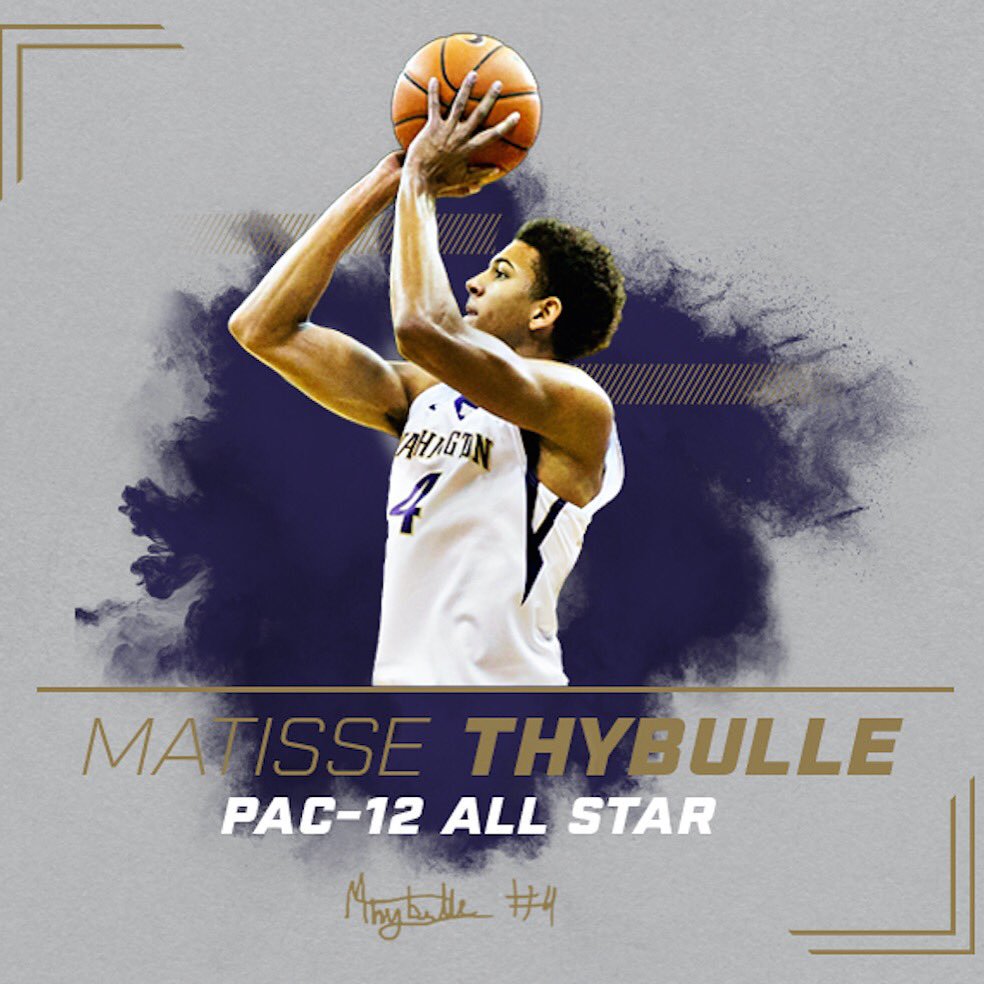 Sixers Do Little to Help Themselves in NBA Draft
The 76ers entered the 2019 NBA draft Thursday night needing a reliable shooter. They needed a scorer.
What they didn't need was a project. What they didn't need was someone who can't shoot or score.
But that's what they drafted. In fact, they traded up to get their man.
The Sixers traded the No. 24 pick and the No.33 pick to the Boston Celtics to move up to the 20th pick and draft Matisse Thybulle, a guard from the University of Washington.
What are the odds that the Sixers would draft another guard from Washington, who happened to be a teammate of Markelle Fultz when the team won only 9 games three years ago, that both shot the same from 3-point range and both trades came with the Celtics.
It worked out so well the last time.
The Sixers entered the night with five draft picks (one in the first and four in the second round, including early picks at No. 33 and No. 34) and squandered them all.
Wasted them. Sold picks for cash. Traded them away for future picks.
Why? This is a team that needs to win now and fill its roster with key contributors, solid role players on cheap rookie deals.
With several large contracts coming – Tobias Harris, Jimmy Butler and Ben Simmons- and Joel Embiid already on the books, the Sixers needed young, cheap players. Those early second round picks could have been major assets to reach this goal.
There is speculation that Oklahoma City Thunder wanted Thybulle, forcing the Sixers to move up. This is likely true, as immediately after Philly took Thybulle the Thunder traded out of the No.21 pick.
Three things that bothered me about this trade. No. 1 There were two good – no great – shooters still on the board in Dylan Windler, of Belmont, and Ty Jerome, of Virginia. Both averaged more than 40 percent from behind the arc.
The second thing that bothers me about the trade to move up involves pick 33, that early second round pick. Again, what are the odds of the team you are trading with picking the guy you want? I'd say pretty high, if the team is the Celtics.
The Sixers had picks 33 AND 34. If the Sixers felt they had to move up to get their man, don't trade the first of back-to-back picks to the Celtics. Why take a chance that Boston picks who you want?
Give them pick No. 34, not 33. But…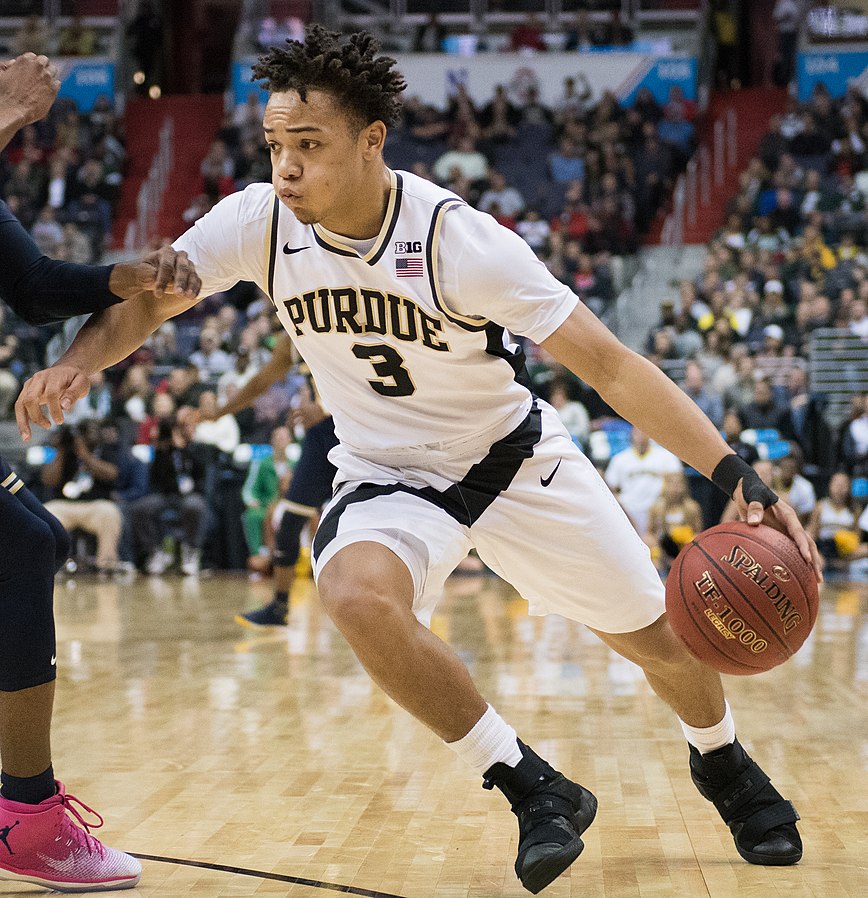 With the No. 33 pick the Celtics took Carsen Edwards, a small, but brilliant shooter and scorer (maybe more of a scorer than shooter) from Purdue.
Edwards, a point guard who averaged more than 24 points a game this year, was a two-time All-American. Scored more than 1,900 points through his junior year. He is only 6-feet tall, but he has deep range.
He went to the free throw line 224 times. He's tough and has an Iverson's scorers' mentality, and now Sixers' fans get to see him light up their team for the arch-rival Celtics.
"If you have a big, huge point guard, you can play him at the shooting guard," said Chauncey Billups, in one of the ESPN commentator's rare insightful comments during draft night.
The Sixers, by the way, have a big, huge point guard in 6-foot-10 Simmons.
If the theory is true that OKC wanted Thybulle and therefore traded out of the next pick once he was gone, then this idea likely holds true for the Sixers as well. As soon as Edwards was off the board at 33, Philly traded the 34th pick to the Atlanta Hawks for two future second round picks.
Are you serious? The Sixers wasted two early second round picks this year – when they need cheap role players – for future second rounders.
Even after losing in another trade with the Celtics (when will Philly learn not to trade with Boston?)
Even with Edwards gone, Villanova's Eric Paschall, a forward who can play inside and out, and Arizona State shooting guard Luguentz Dort were still on the board.
At No. 34 the Sixers drafted Maryland center Bruno Fernando, but traded him to the Hawks. Wait, didn't the Sixers need a backup center for Joel Embiid?
Yes they did. But those two future second rounders were just too tempting.
The third aspect of trading up to 20 that bothered me was … why?
Why was Thybulle that valuable? He averaged only 9 points a game and shot about 30 percent from 3-point land this season. Yes, he plays defense, but Jerome, a junior guard from Virginia, does three things well – shooting, defense and basketball smarts. He averaged 13.6 points and shot 39.9 percent from 3-point distance.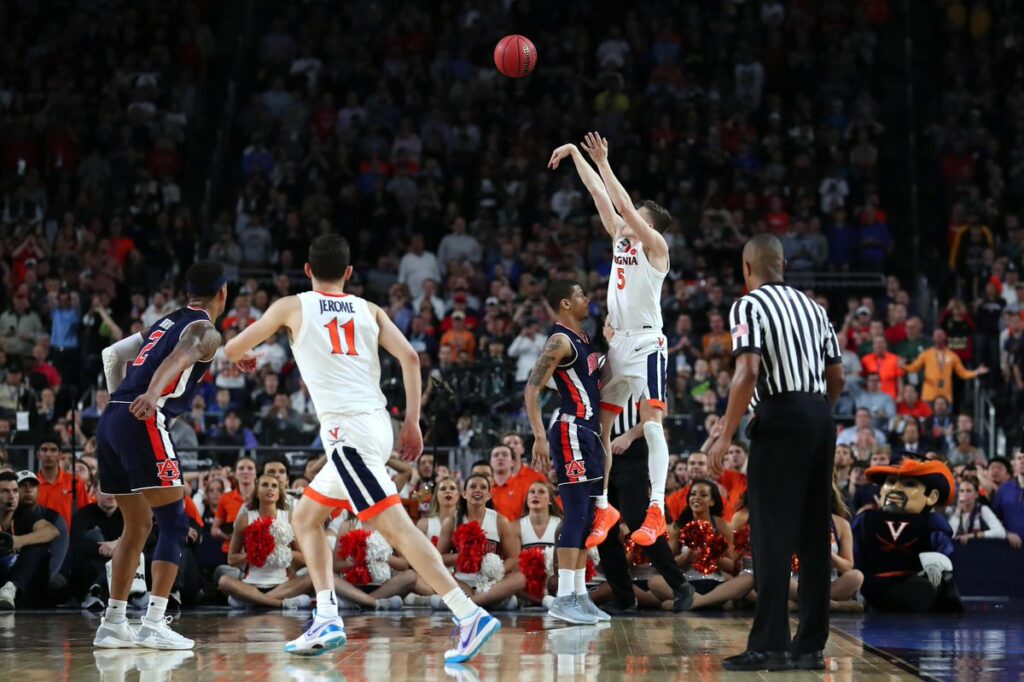 Ironically, the Celtics drafted him at No. 24 (the Sixers' original pick) before trading the pick to the Suns. Jerome, also passes well, averaging about six assists a game.
Windler, a senior guard/forward, can flat-out shoot. His defense may not be great, but he is the only player in Division I Men's basketball to average at least 20 points 10 rebounds and 2.5 assists per game and shoot 40 percent from 3-point range last season.
Windler, had 72 career double scoring games, 35 games of 20 or more points and 36 career double-doubles.
He was drafted 26th by Cleveland. Both Jerome and Windler would have helped the Sixers right away, helping to spread the floor with their outside range.
There is a reason why certain teams like Boston, San Antonio and Portland are good every year and make the playoffs consistently. They draft well and don't waste assets.
The Sixers entered the night with five draft picks and ended the night with a guy who plays defense but can't shoot or score.
And, oh yeah they left Boston beat them again in a trade.